Tasty Treats
Our Favorite Appetizers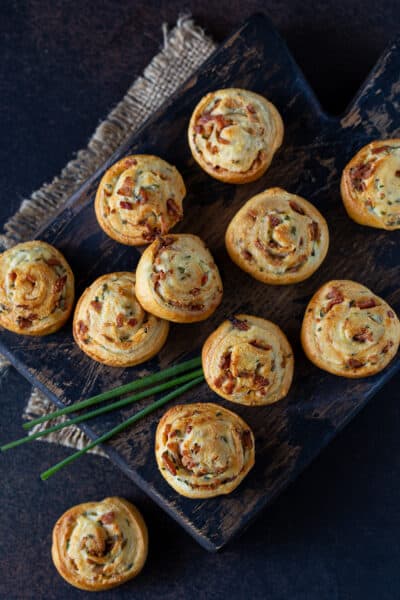 Party food don't get much easier than this 4-ingredient Bacon Cream Cheese Crescent Roll Appetizers recipe. So simple to make and everyone loves them! You guys absolutely LOVE our Bacon Cream Cheese Bites. In fact, they are consistently one of the most popular recipes...
Looking for something?
Search by ingredient or recipe.