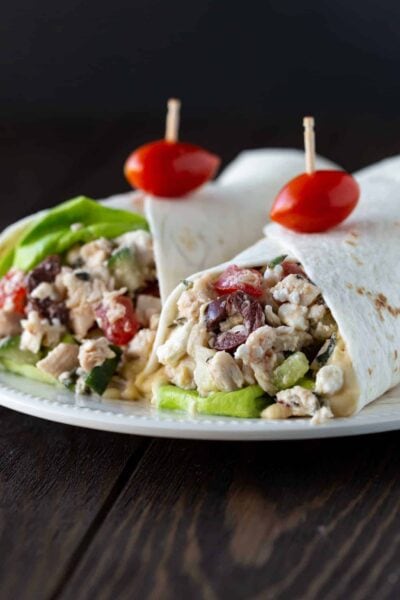 Don't have dinner planned? Use a rotisserie chicken to have Greek Chicken Wraps on the table in less than 20 minutes! Please tell me I'm not alone. It's 4:00, and I don't have any idea what I'm making for dinner. I know, I'm a food blogger, but it happens to me more...
Looking for something?
Search by ingredient or recipe.