If you've ever surfed a cocktail menu and wondered what the heck elderflower is, this guide to Elderflower Liqueur is for you. We'll explain what it is, how you can use it, and give you some of the BEST Elderflower Cocktail Recipes around!!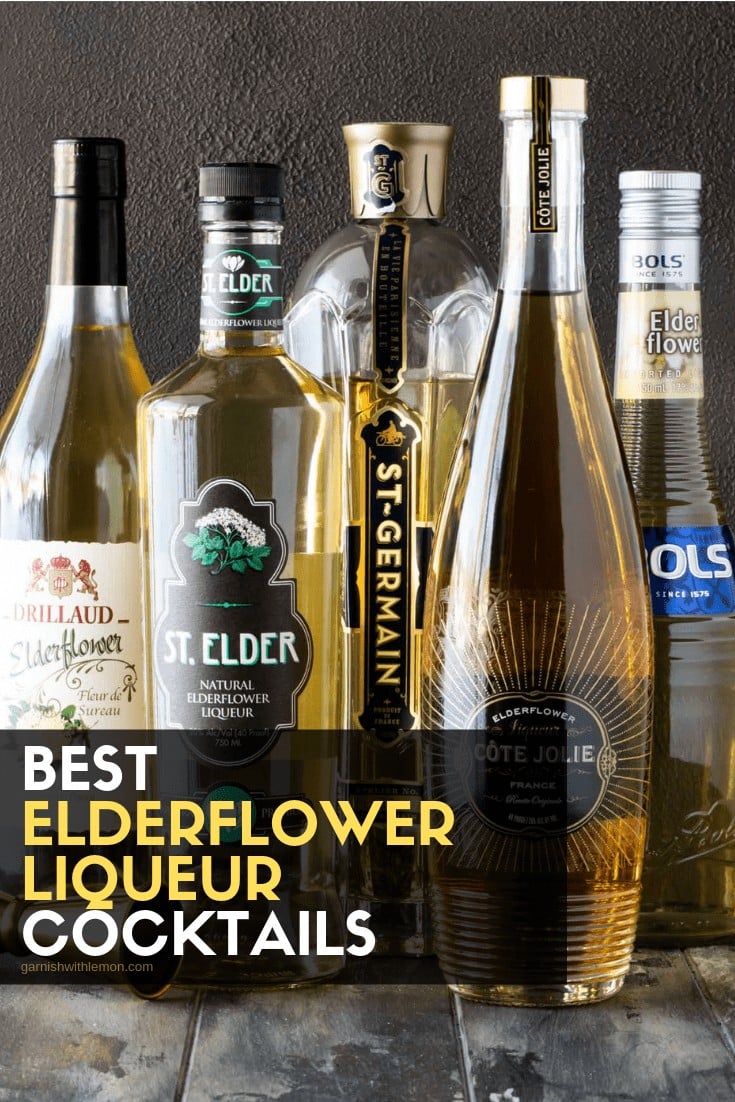 Elderflower Liqueur
If you're a longtime Garnish with Lemon reader, you know we love our cocktails, especially our elderflower liqueur cocktail recipes. The number of cocktails we have that contain elderflower liqueur is in the double digits and growing.
(Can you say obsessed much?).
And while we love it, we also understand that not quite everyone has jumped on the bandwagon yet.
So, if you've never tried this plant-based liqueur (or if you're new around here), check out our primer below to learn all about it — plus 5 elderflower cocktail recipes to try now!
Jump to:
What is elderflower liqueur?
Elderflower liqueur comes from the small white flowers of the elderflower bush. These blossoms are often handpicked, and the liqueur is made with no preservatives or stabilizers. That means that it really should be used within 6 months for the best flavor. This isn't a bottle that you want collecting dust in the back of the cabinet for years on end!
Note: Elderflower liqueur is NOT the same as elderflower syrup or elderflower cordial. Both the syrup and cordial do not contain any alcohol.
You'll often find these non-alcoholic versions in baking recipes (Megan and Harry enjoyed the flavor of elderflowers made from cordial in their wedding cake!) and in alcohol-free drinks to impart that unique elderflower flavor.
How is elderflower liqueur made?
This flower-based liqueur is typically made by infusing the delicate blossoms of the elderflower plant in a spirit base, such as vodka or brandy. The process looks a little something like this:
Flowers are carefully picked when they're fully in bloom and boast a strong aroma.
The stems are trimmed as they can cause a bitter taste.
The elderflowers are placed in a large glass container along with the spirits.
The flower and alcohol mixture is stored in a cool and dark place for about a week to infuse.
The liquid is strained and sometimes sweetened before it's bottled.
Voila! From a plant to your liquor shelf in just 5 steps.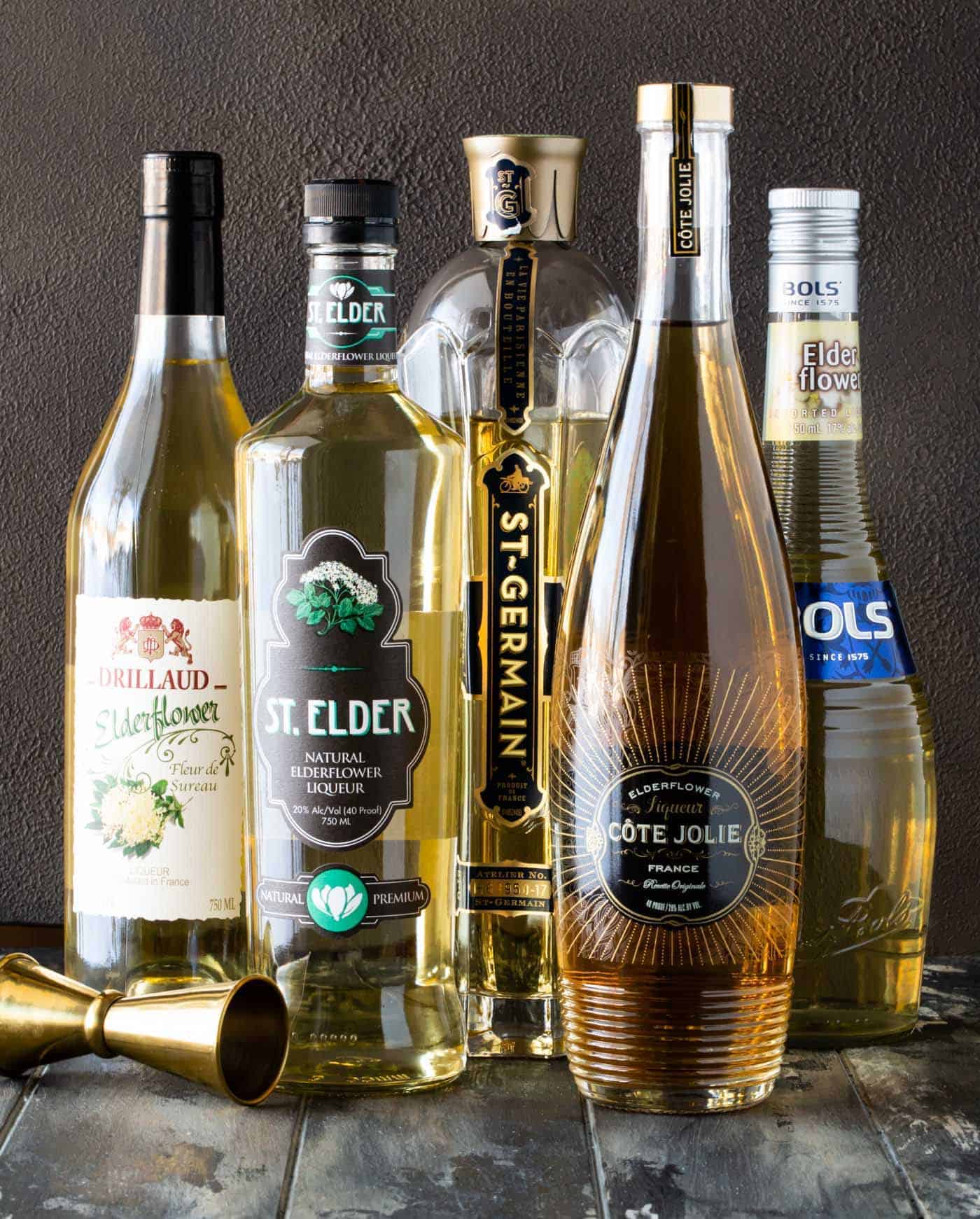 What does elderflower liqueur taste like?
Even though this type of liqueur is made from flowers, it doesn't taste like you're drinking your grandma's perfume! Rather, the liqueur has a delicate floral flavor that's a lot more nuanced than you'd expect.
Since it's quite sweet, you can easily use it to replace other sweeteners like simple syrup, agave, and maple syrup in your cocktail recipes.
Best brand for elderflower cocktails
Picking the "best" brand is almost impossible because people's taste buds are so different. Prices vary greatly, so budget is a consideration, too.
Luckily there are solid options available at all price points:
St Germain Elderflower Liqueur is probably the best-known brand. It's definitely one of our favorites in drinks with elderflower liqueur, especially when it's a primary flavor, like in a martini.
We're also big fans of Drillaud Elderflower Liqueur because it tastes similar to St. Germain but is nearly half the price! We suggest trying a handful of different brands to find a personal favorite.
The bottom line is that you can easily use a less expensive brand in elderflower liqueur cocktails that have other ingredients with strong flavors (think sangria).
How do I use it to make elderflower liqueur cocktails?
This delicious liqueur is extremely versatile and mixes well with wine and other spirits. Use it to give your drink that little something "extra," and we guarantee it will elevate a good cocktail to great status in a hurry — whether you use St Germain Elderflower Liqueur or another brand!
Our top 5 elderflower liqueur recipes
Looking for an elderflower liqueur recipe to try? We've got 'em! Check out our favorites below and don't forget to stop back, as we'll be adding more elderflower liqueur cocktails as we create them. We also included some of our favorite recipes from a few other bloggers we admire. Happy browsing (and drinking!).
And, for even more floral goodness, check out this post on 25 of the Best Elderflower Liqueur Cocktail Recipes!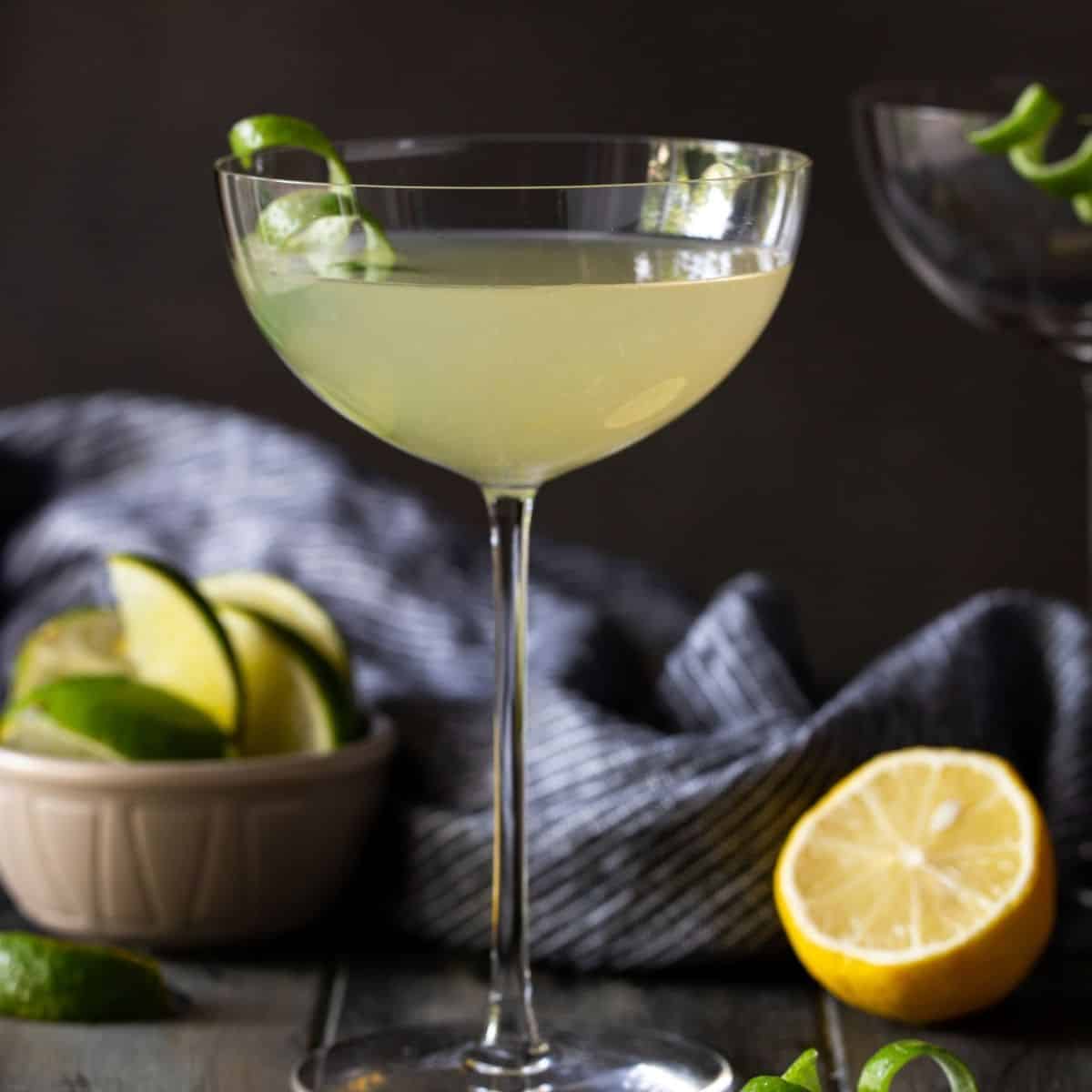 Elderflower Martini
The homemade sweet and sour is the game-changer in this Elderflower Martini recipe! One of our most popular drinks, once you try it, it's easy to see why!
Get the Recipe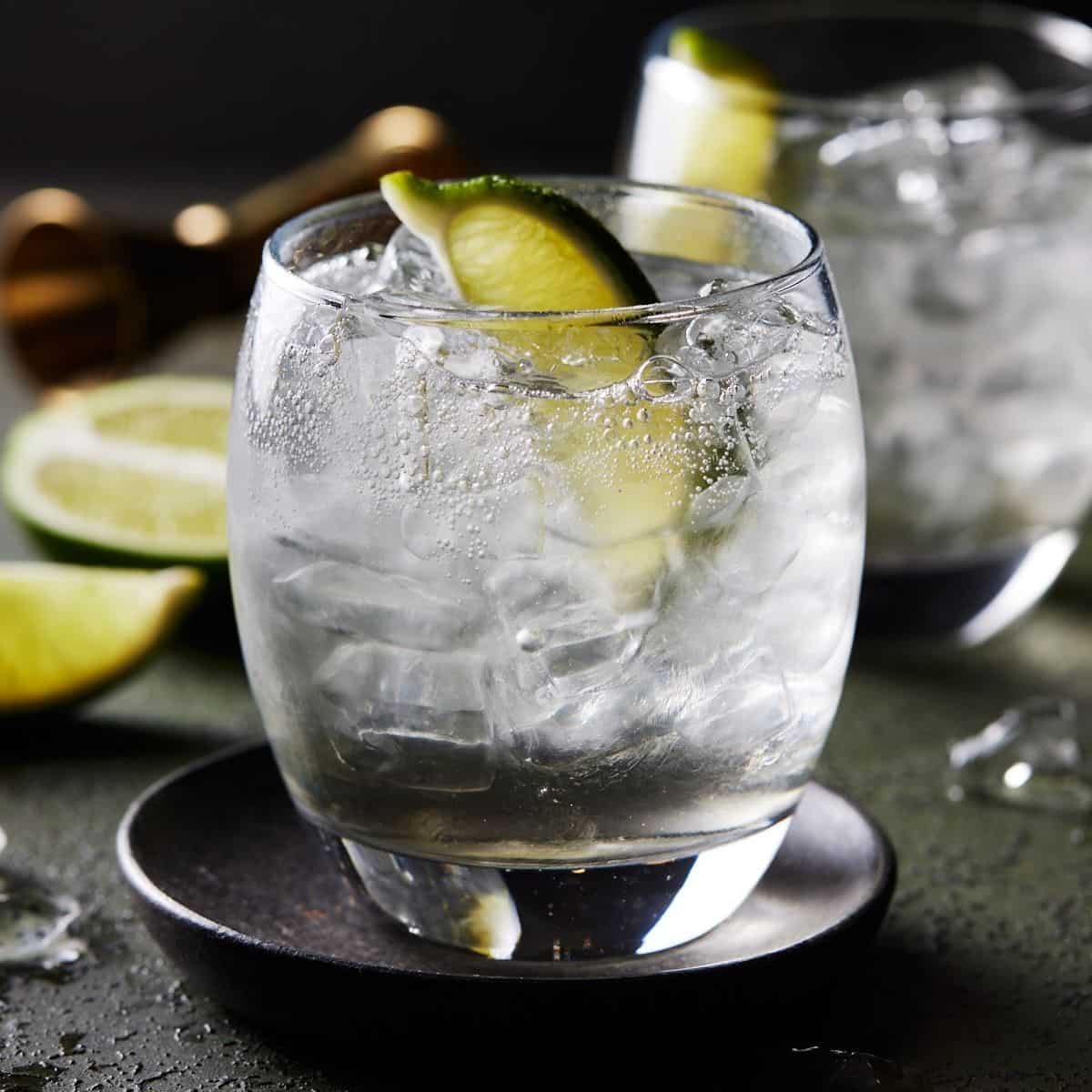 Elderflower Gin and Tonic
Another change up a classic. Elderflower liqueur takes this Gin and Tonic recipe from average to outstanding! You only need 4 ingredients and a few minutes to make it.
Get the Recipe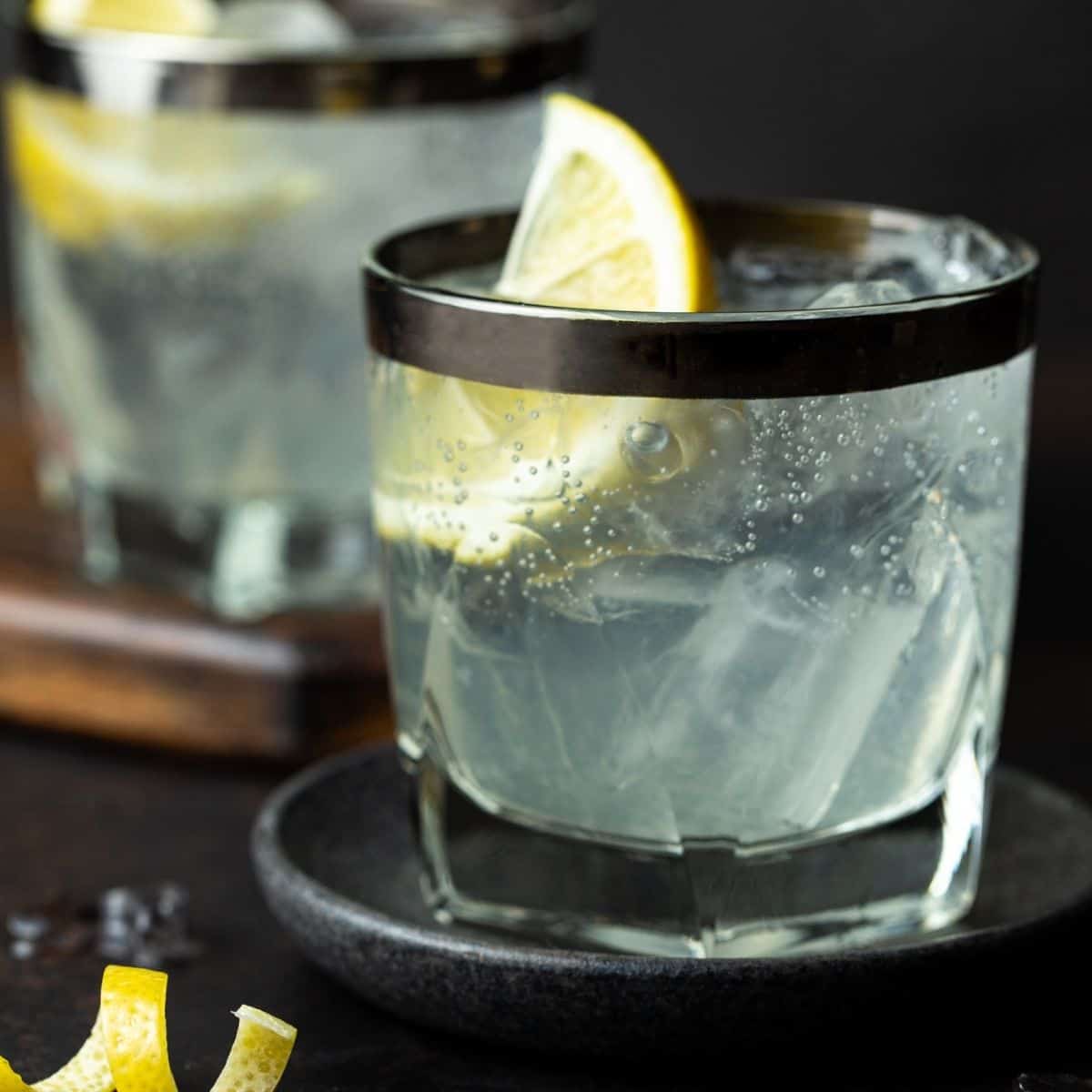 Elderflower Vodka Soda recipe
A healthy helping of elderflower is all you need to instantly update a Vodka Soda. Easy, refreshing, and unique thanks to the addition of sweet and delicate floral notes.
Get the Recipe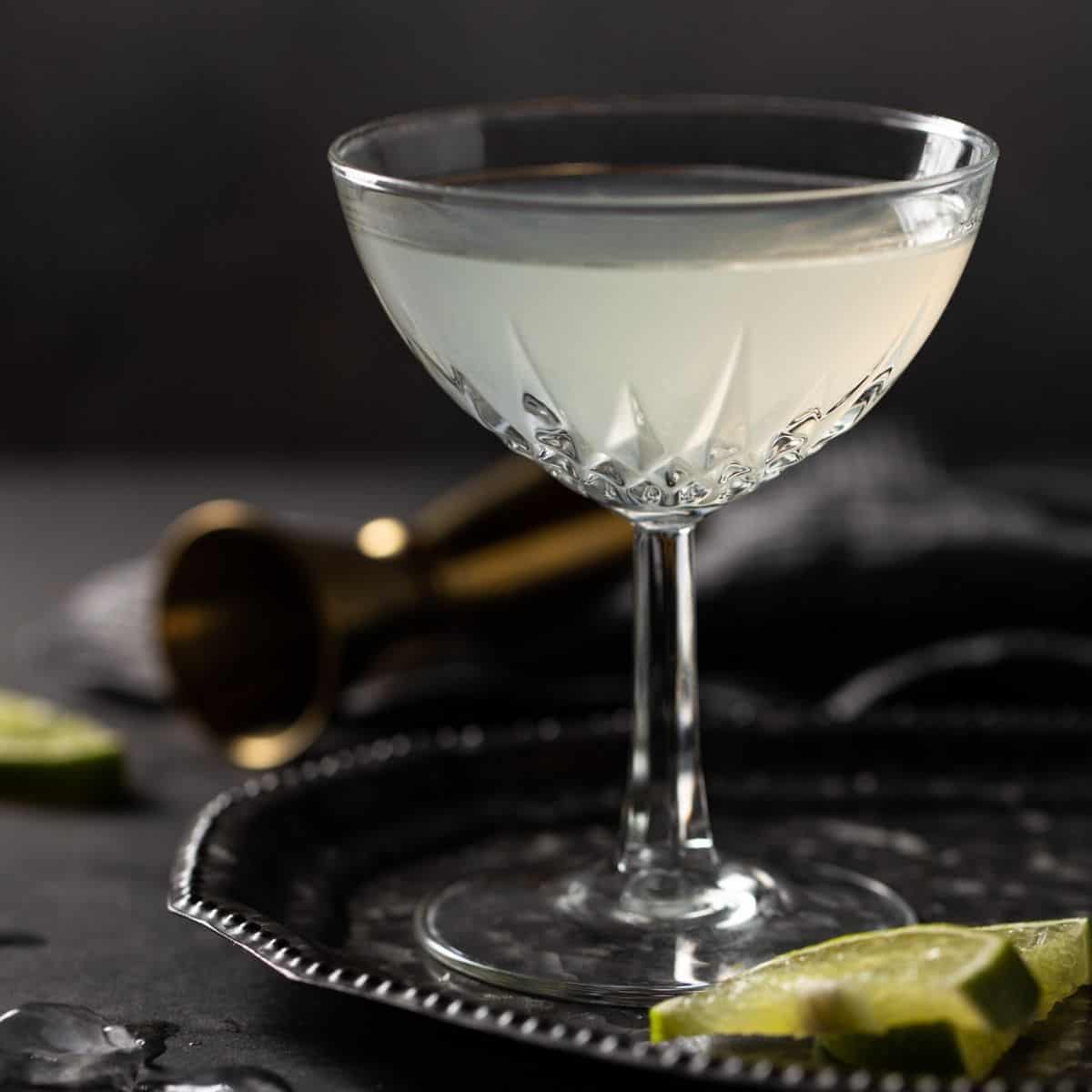 Elderflower Gin Gimlet
This from-scratch Elderflower Gin Gimlet recipe is the best of both worlds — a classic cocktail with a modern, elderflower twist. Everyone who tries it loves it!
Get the Recipe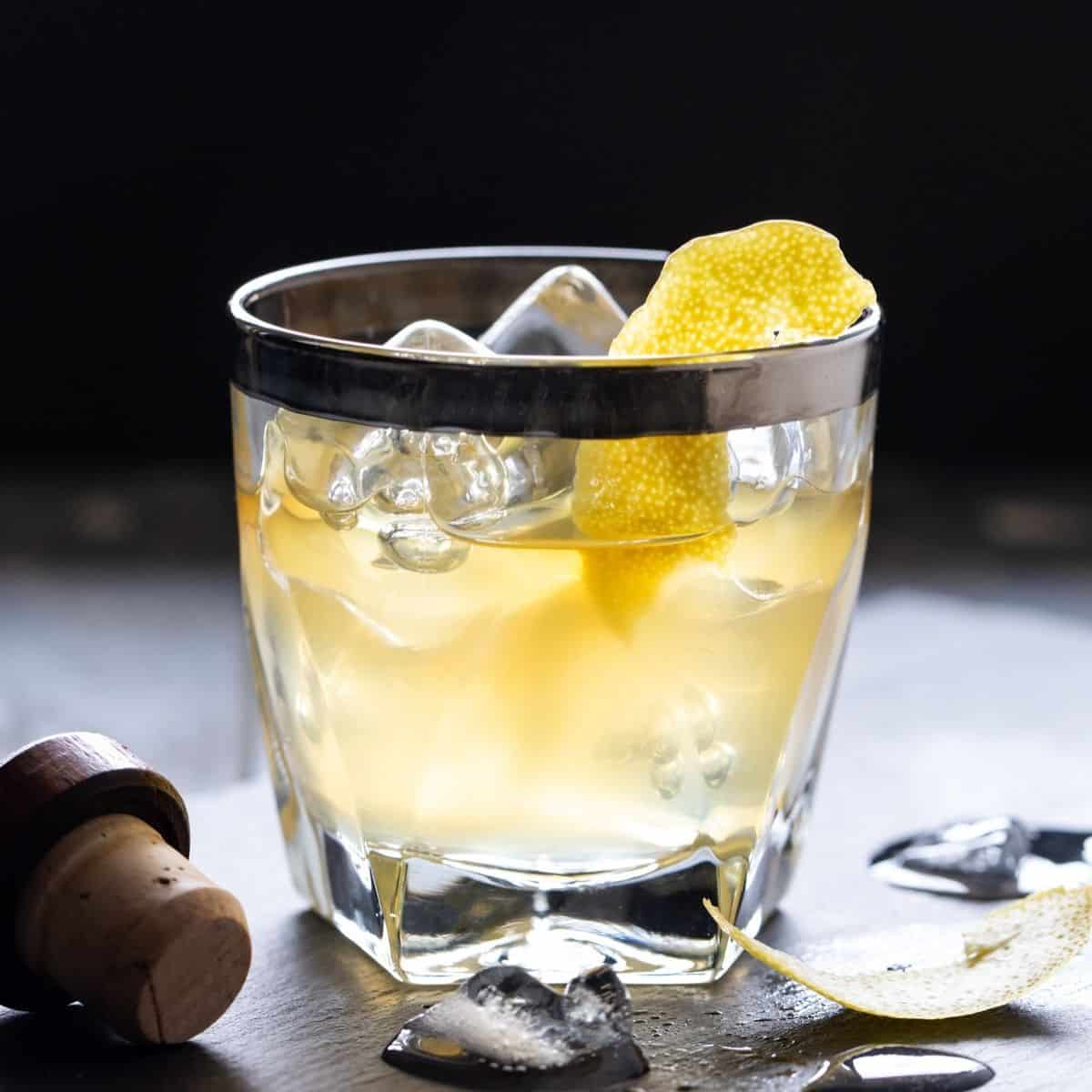 Bourbon Elderflower Cocktails
These easy, 4-ingredient Bourbon Elderflower Cocktails make for a tasty signature cocktail for your next party. This is another one of our most-loved drinks!
Get the Recipe
Craving more cocktail inspiration? Check out all of our cocktail recipes HERE!