This light and bright Elderflower Martini needs to go to the top of your must-make list. One sip of this delicious drink and you will understand why it's one of our most popular cocktail recipes!
You know we love our cocktails, right?
And we have some hugely popular cocktails on Garnish with Lemon, like this Gin and Prosecco Cocktail and the Elderflower Margarita, but this Elderflower Martini recipe is one of our all-time favorite cocktails.
One sip of this mouthwatering cocktail and you will be on Team Elderflower, too. 
Every time I have one, I am reminded of just how much I love this drink. It's not too sweet, not too tart, just a perfect balance of flavors.
I'll drink to that.
Cheers!
Jump to: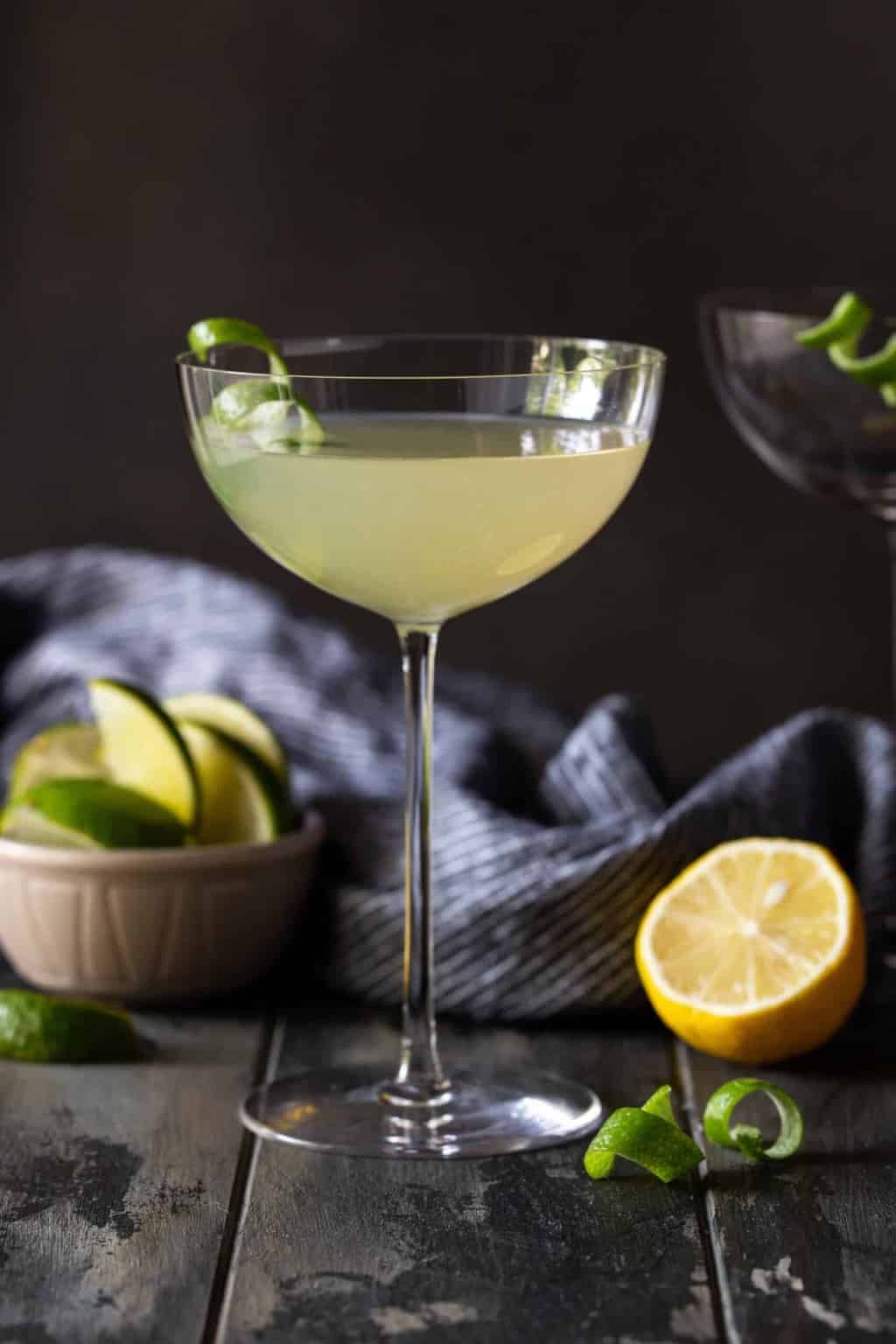 Ingredients
Gin
Vodka
Elderflower Liqueur
Homemade sweet & sour mix
Lime wedges
Now don't get freaked out by the fact that this cocktail has vodka and gin in the ingredients. Odd combination, I know, but it totally works.
I love to make mine with Tanqueray Gin and Tito's Vodka, but feel free to use your favorite.
Instructions
Making a good cocktail is easy when you follow these simple steps.
Fill a shaker with ice. Drinks are always best cold.
Measure gin, vodka, elderflower liqueur and sweet & sour mix and add to shaker.
Shake vigorously for at least 30 seconds.
Squeeze lime wedge into martini glass.
Strain contents of shaker into glass. Serve immediately.
Pro Tip: Make them ahead of time and store in the refrigerator, but be sure to remove the ice so they don't get watered down.
FAQs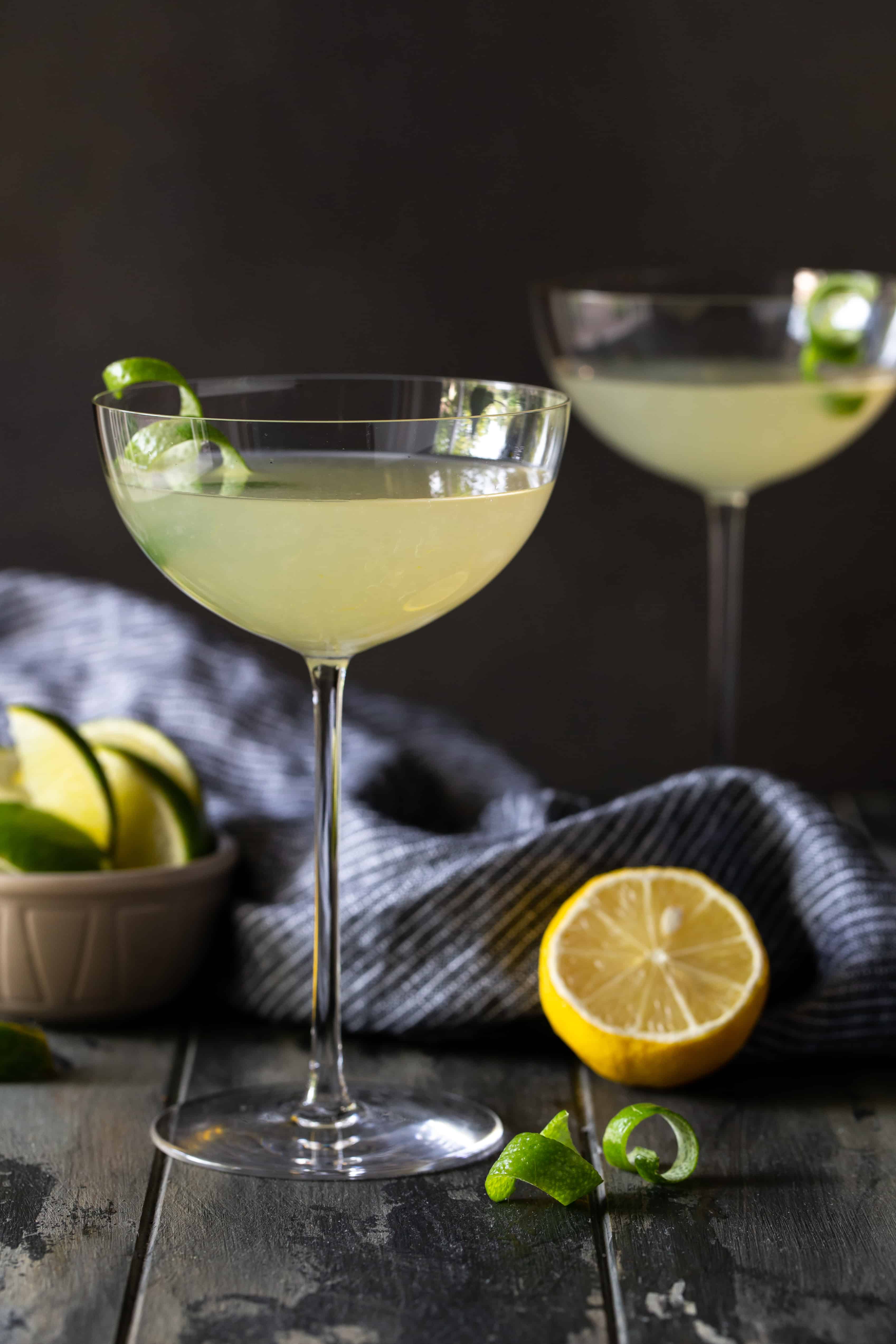 Want to make this drink later? PIN IT to save!
More Elderflower Cocktails
We LOVE cocktails! Check out all of our drink recipes!
This light and bright Elderflower Martini Recipe is a great cocktail for parties! Find out why this gin elderflower cocktail is one of our favorites!