All weekend brunches and tailgates should include a Bloody Mary made from scratch. Don't you agree? 
In a hurry and missing an ingredient? Get our free Ingredient Substitution Cheat Sheet.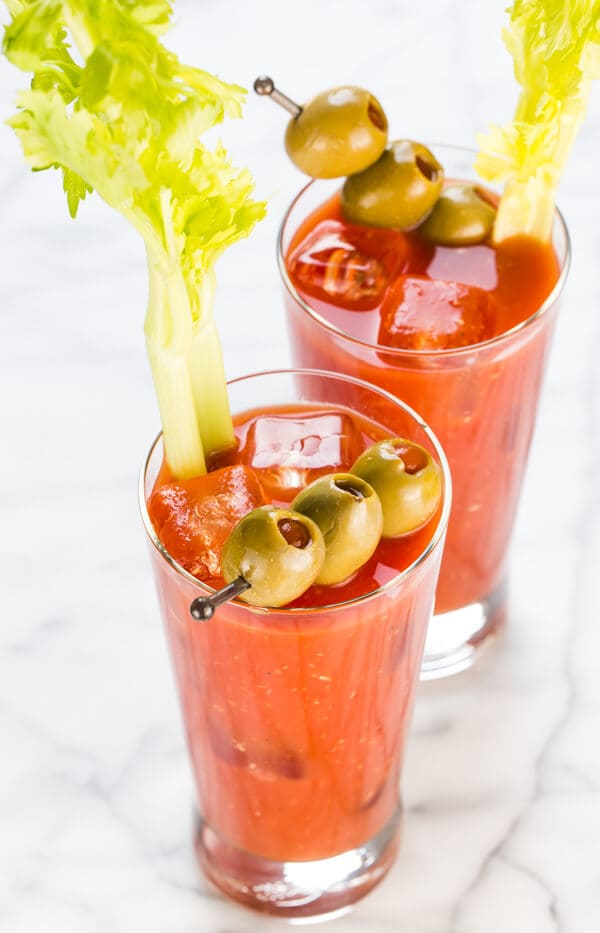 Football, brunch and a Bloody Mary. Perfect schedule for a fall weekend. I mean, really, can it get any better than that? 
Fall is one of my favorite seasons. I love the laid back style of summer, but once September arrives, that means football season is back. I love college football. And we watch a lot of it in my house. Add a great Bloody Mary to some of our tailgating favorites like this salsa or these individual dips and we are set. 
Cocktail making is an art, and the Bloody Mary is particularly fun to experiment with because of the many ingredients. The bite of horseradish, along with the spice of Tabasco and black pepper, balance out the smoothness of the tomato juice and the brightness of the fresh squeezed lemon juice.
Delish! And not a bad way to get your veggie servings in for the day.
1
adjust servings
Ingredients
2

oz Stoli Vodka

8

oz Tomato Juice

1/4

tsp black pepper

1/4

tsp Worcestershire sauce

1/4

tsp. Tabasco Sauce

3/4

tsp fresh squeezed lemon juice

3/4

tsp horseradish

olives and celery for garnish
Instructions
Mix all ingredients in a cocktail shaker over ice. Strain into a highball glass filled with and garnish with olive and celery stick. Adjust seasonings for your personal taste preferences.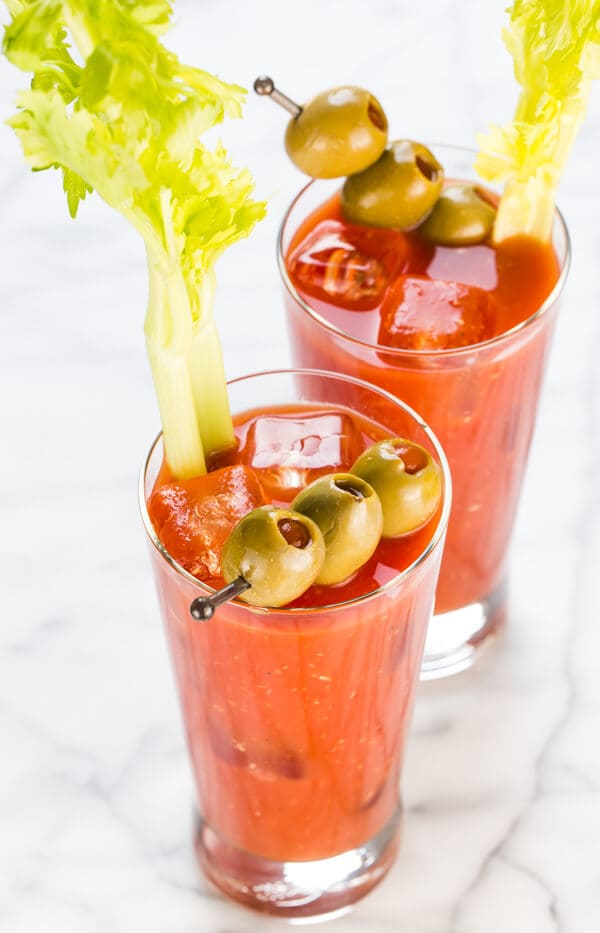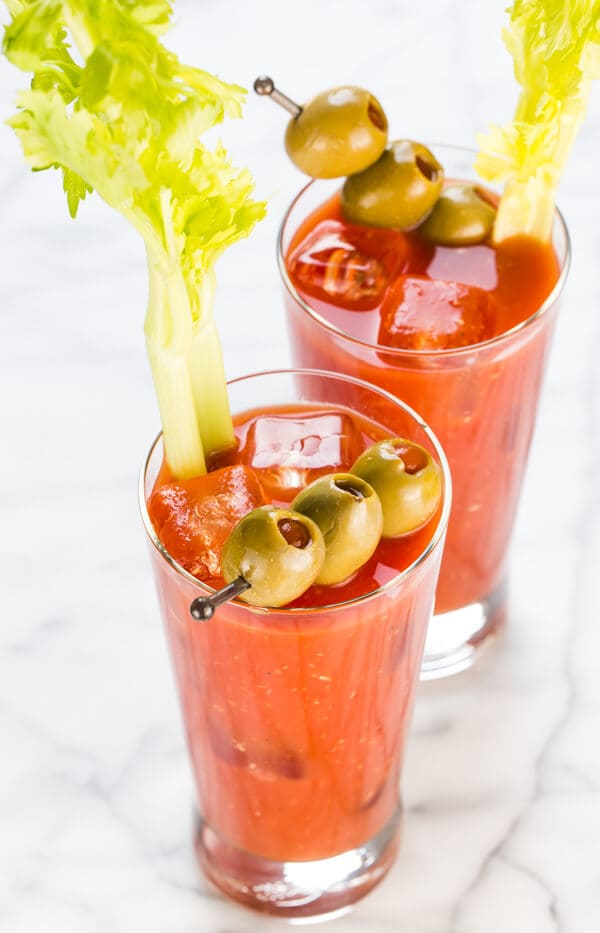 Did you make this recipe? We'd love to see it! Snap a pic of your creation and tag it #GarnishWithLemon. We might even feature your photo on social media!