Like it or not, autumn is upon us. Toast the shorter days and longer nights with any one of these 5 Cozy Fall Cocktails.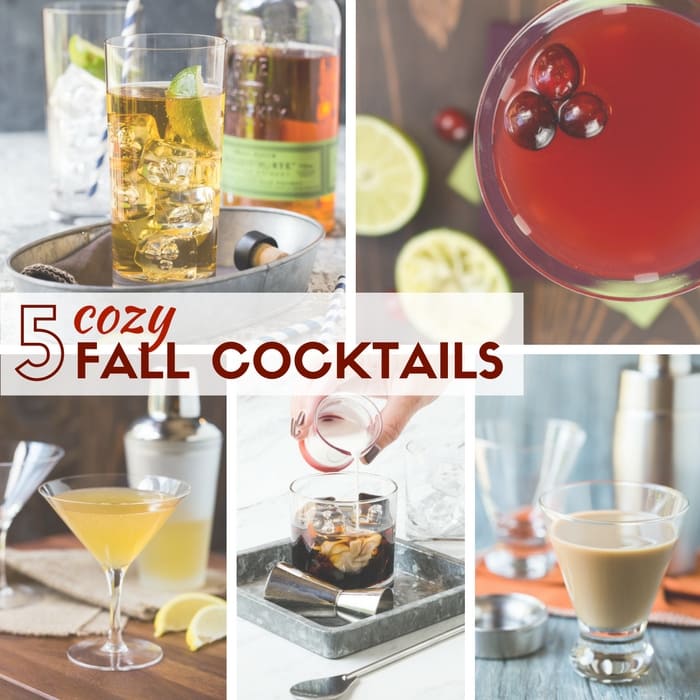 The cooler fall weather has us clamoring for socks, sweaters and fuller, richer flavors from our happy hour drinks. Embrace the change in seasons with these 5 Cozy Fall Cocktails filled with our favorite fall flavors like pumpkin, ginger and cranberry. Excellent for sipping now and well into the holidays.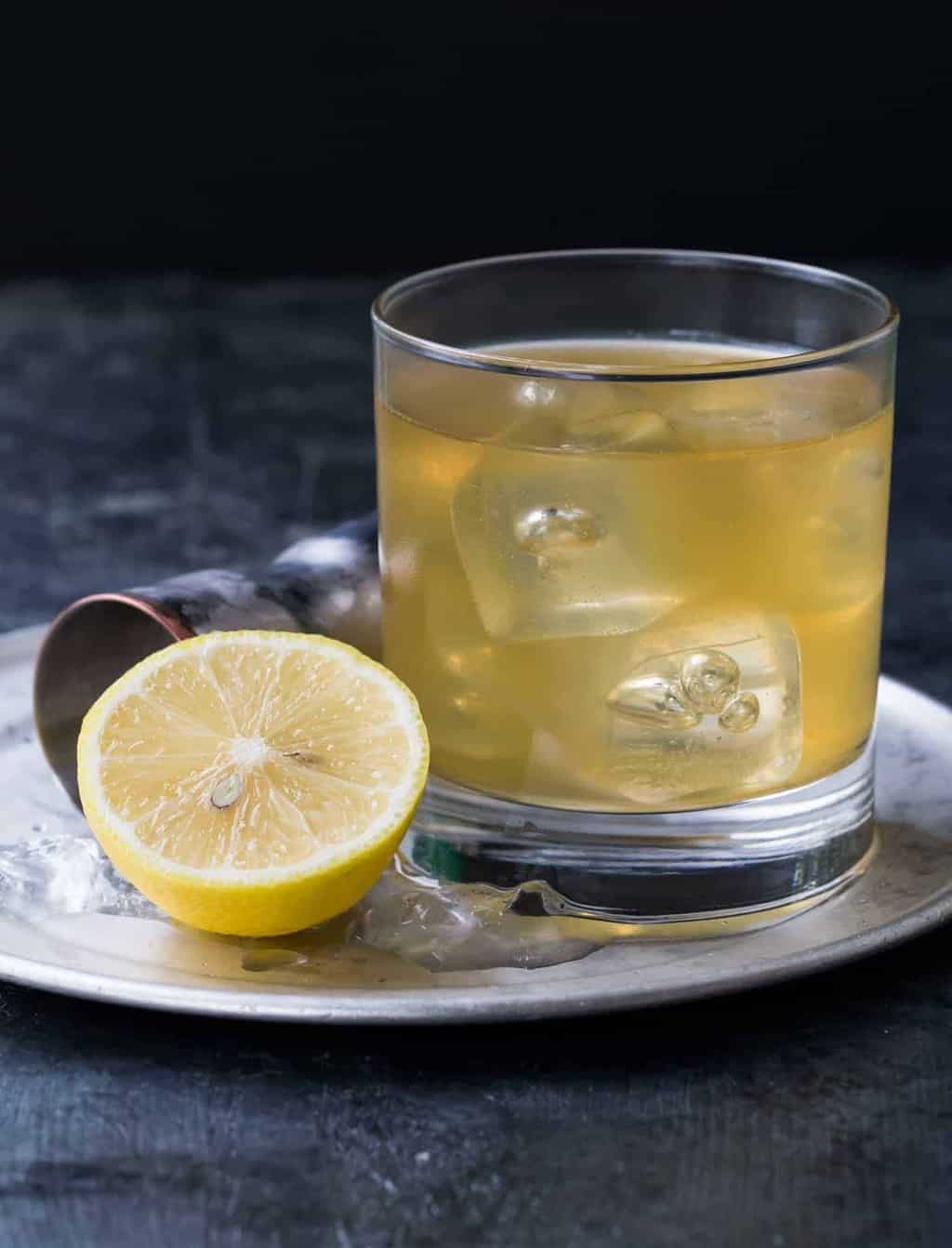 The tasty mix of belly-warming bourbon, spicy ginger liqueur and fresh lemon juice in this Gold Rush Cocktail is the perfect nightcap for curling up on the couch with a book or movie.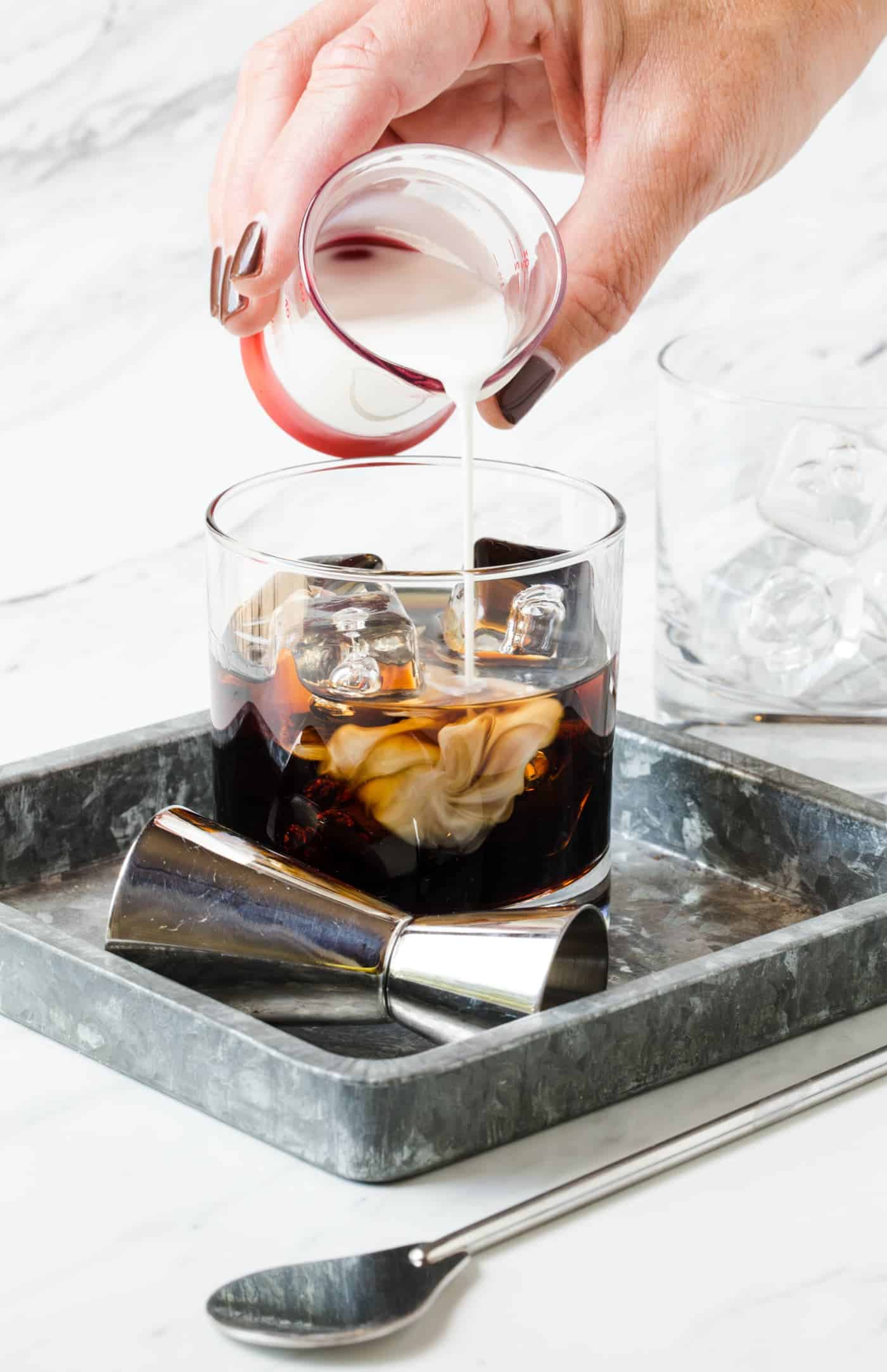 The Classic White Russian cocktail is a time-honored favorite for a reason. The combination of rich coffee liqueur, vodka and cream can't be beaten.
Citrus vodka tames the pucker of cranberry juice in this stunning Cranberry Gimlet. Feeling fancy? Float a few cranberries for an impressive garnish.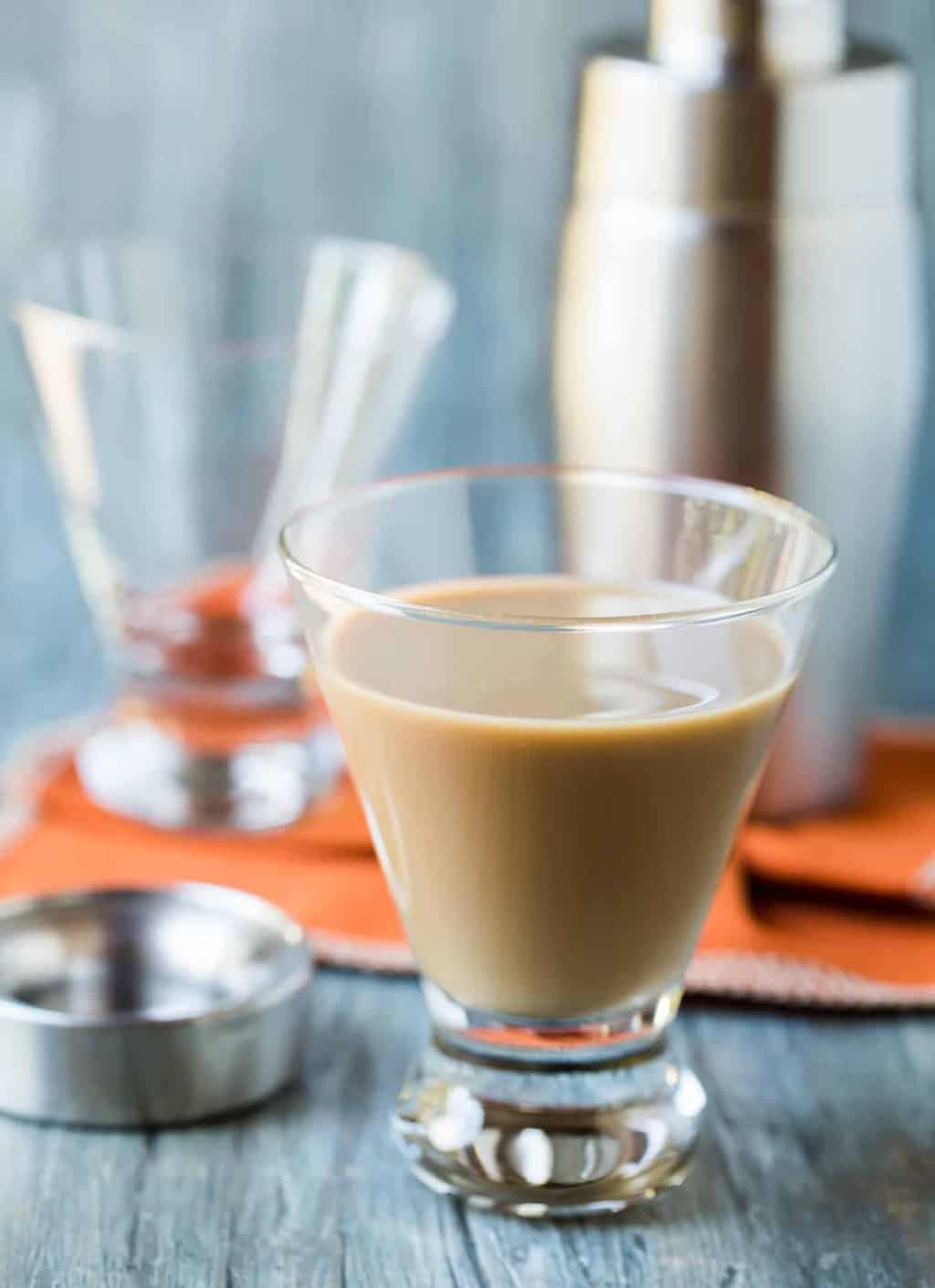 Dessert in a glass? Maybe. This Kahlúa Pumpkin Scotchie has all the flavors your favorite fall desserts in drinkable form. Genius.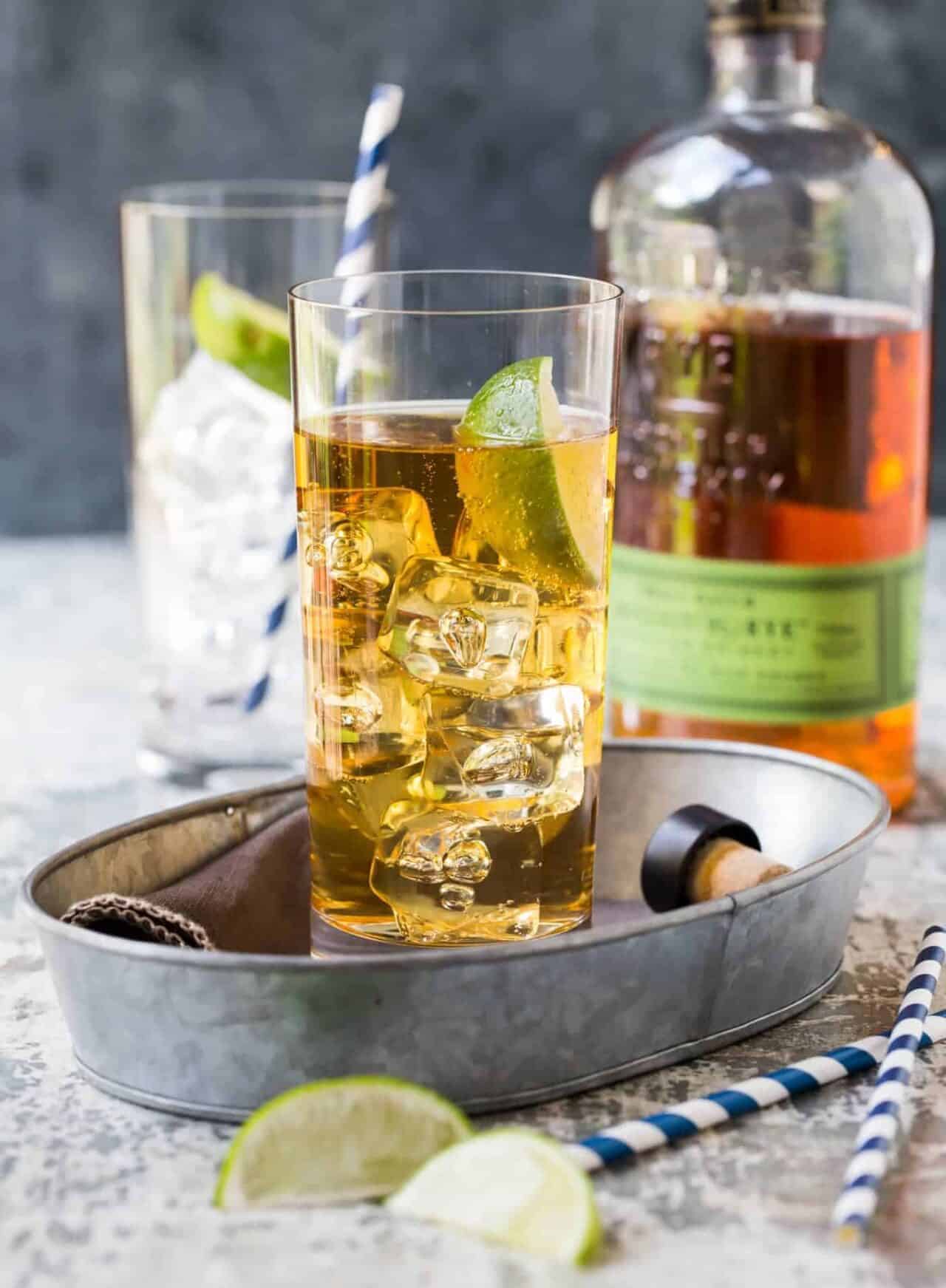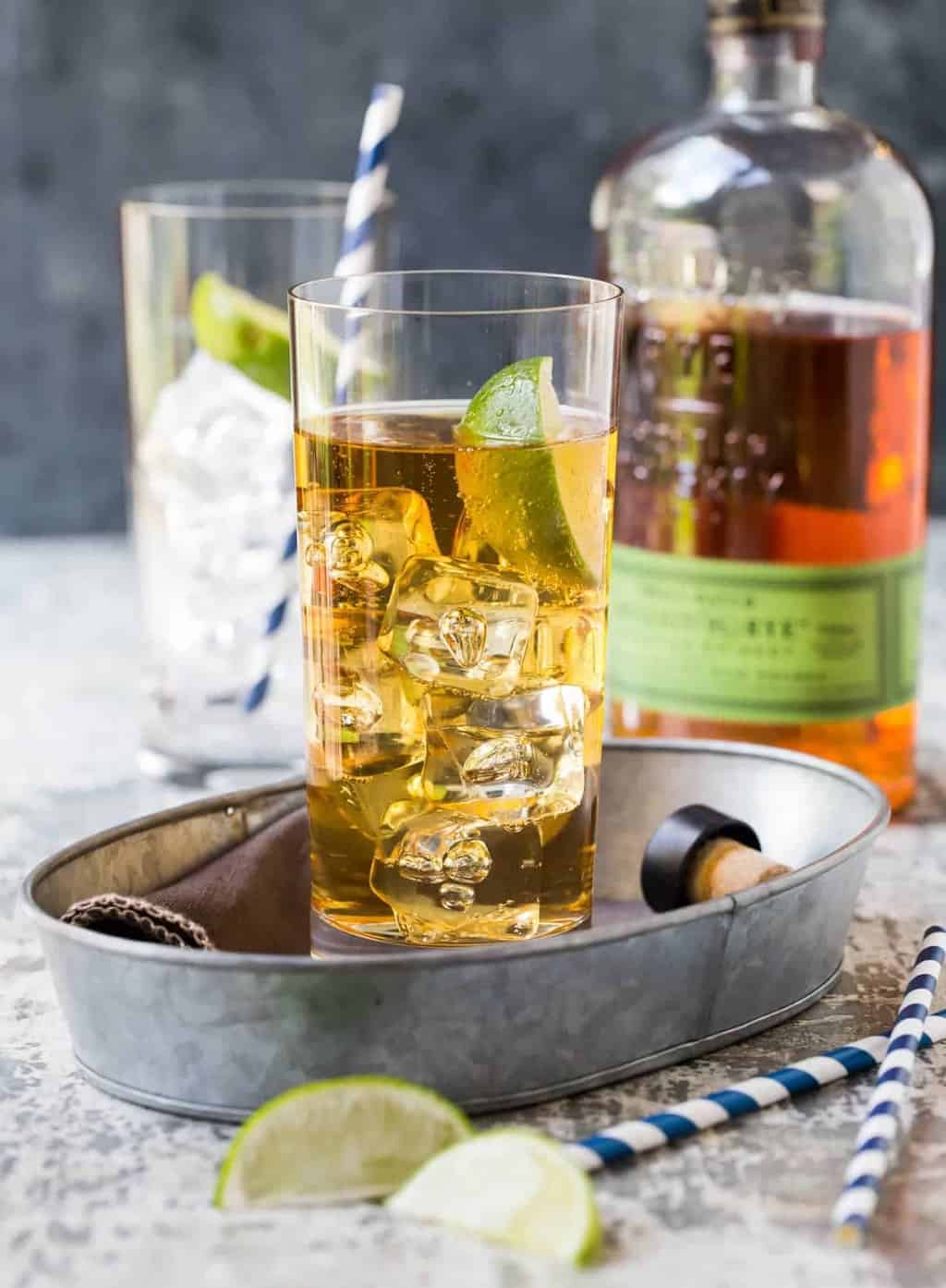 I'll rake leaves in the cold all day if it means I can toast my accomplishments with a glass of this refreshing, two-ingredient Ginger Whiskey Cocktail!
Looking for more cocktail inspiration? We've got a great cocktail and drink board on Pinterest that is full of fantastic ideas! Check it out and follow us there!
Follow Garnish with Lemon's board Cocktail and Drink Recipes on Pinterest.