Unique Drinks
Whiskey & Bourbon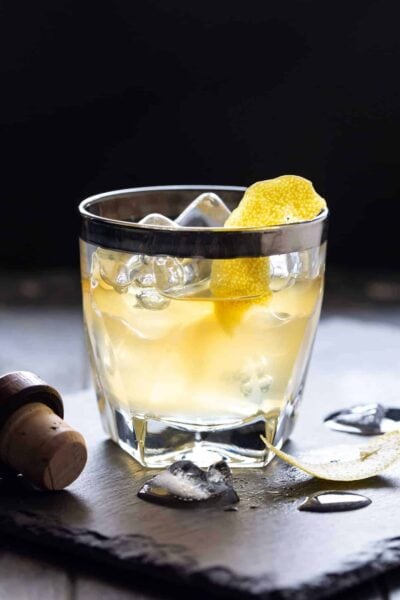 No need to fear the chilly weather when you can whip up a batch of these tasty Bourbon Elderflower Cocktails! It must be the nesting instinct in us, but we crave heartier cocktails when the temperatures start to drop. Enter the Perfect Manhattan Cocktail and these...
Looking for something?
Search by ingredient or recipe.