Unique Drinks
Tequila Recipes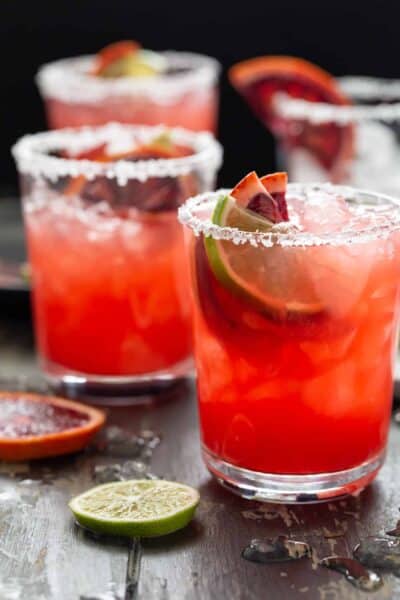 Need a batch cocktail for your big game party? Look no further than these gorgeous Blood Orange Margaritas for a Crowd. Even if you're not a sports fan, you'll want to throw a party just to make a pitcher of these irresistible Blood Orange Margaritas. The...
Looking for something?
Search by ingredient or recipe.