Make your next gathering stress free by using our Top 10 Dip Recipes for Easy Entertaining to plan your menu!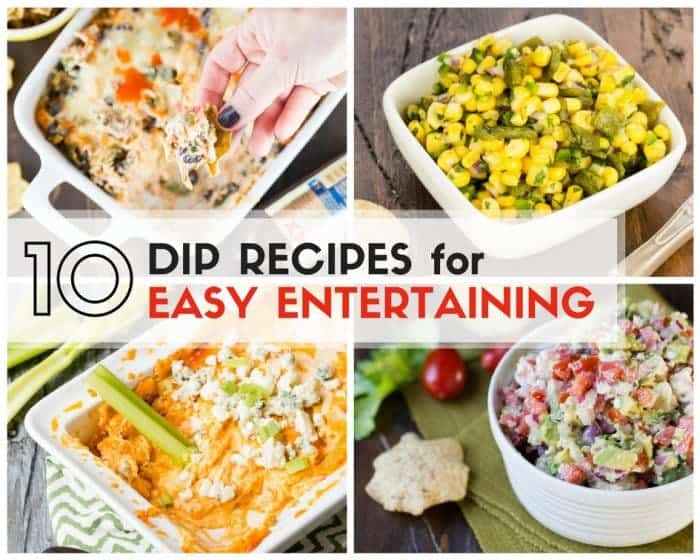 Let's talk about dips for a minute.
You who know us well know we love our snacks and appetizers…so much that we'd choose them over a big meal any day.
And dips? Probably the epitome of munchie nirvana. Cheesy dips, bacon dips, avocado dips, veggie dips…we adore them all. With March Madness parties right around the corner, we thought it would be the perfect time to share our Top 10 Dip Recipes for Easy Entertaining. Because whether you are a die-hard hoops addict or a fair weather fan, these crowd-pleasing dips will help you earn MVP status at your next party.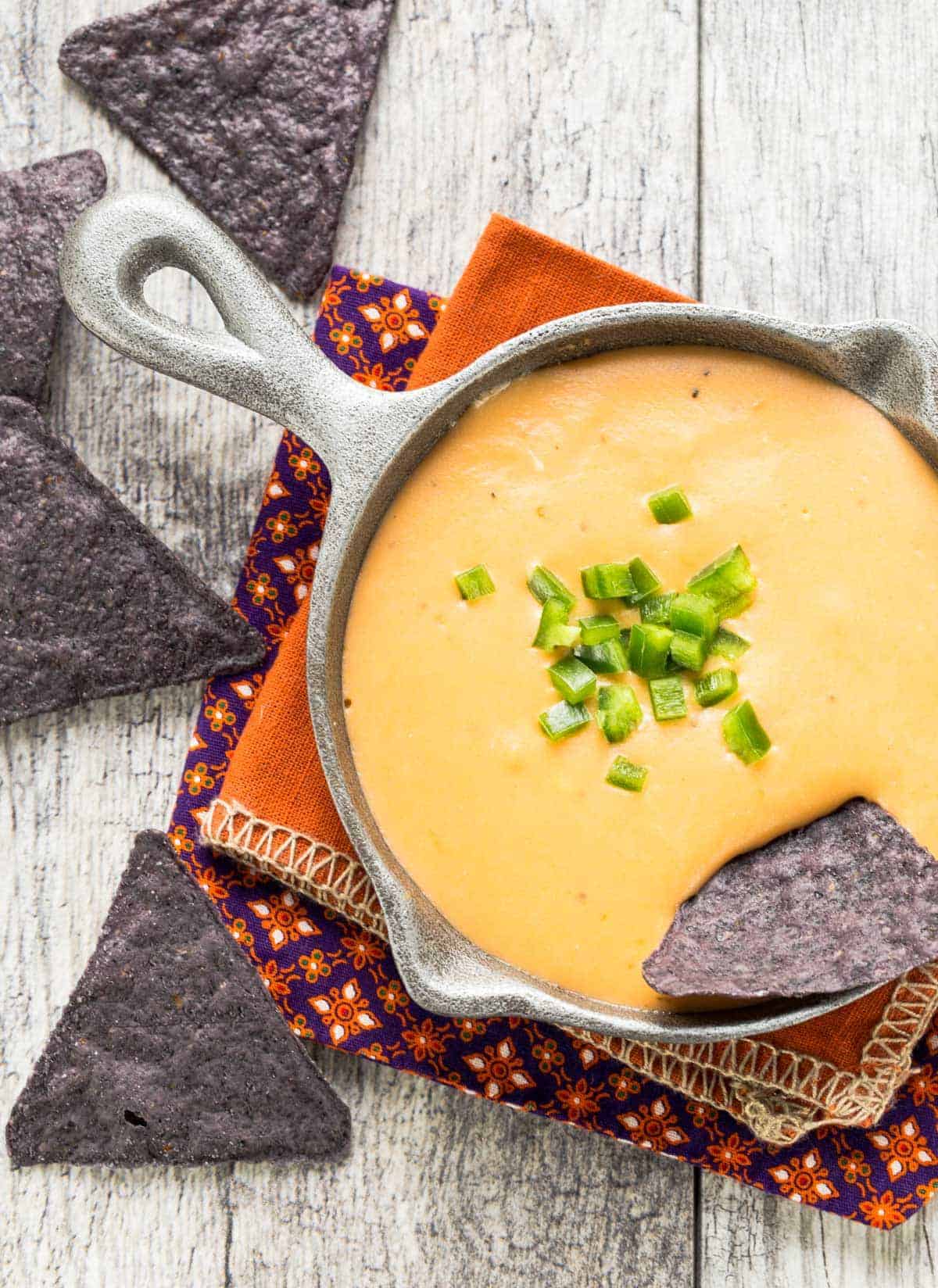 A party just isn't a party without soft pretzels and beer cheese dip.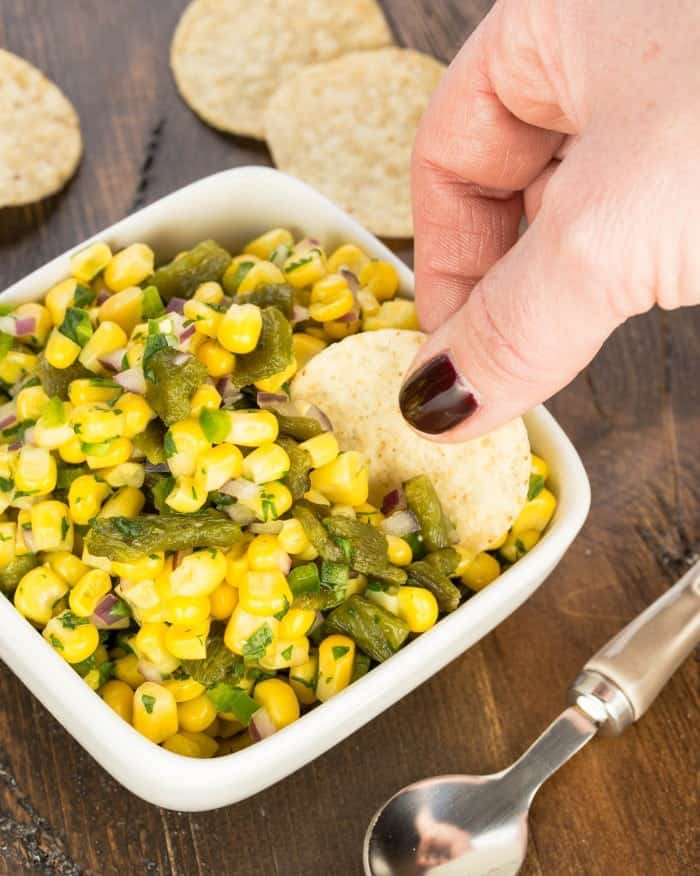 Now you can get your Chipotle fix at home. This stuff is a near-perfect imitation of the real deal.
Ten minutes of prep time is all this Reuben Dip needs before the slow cooker does the rest. Party perfect.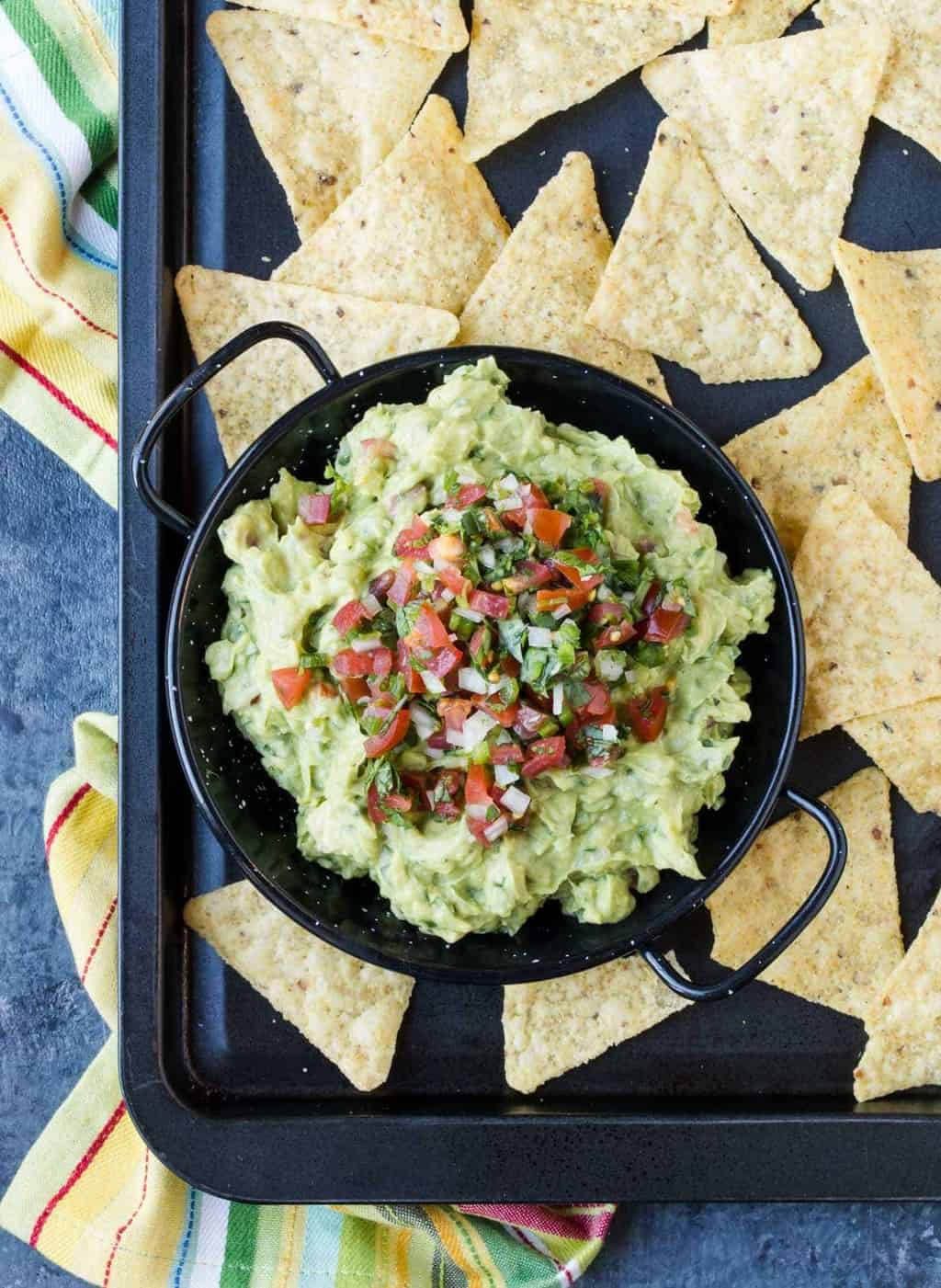 This pico de gallo - guacamole mash up may just be the best thing to happen to avocados in a long time.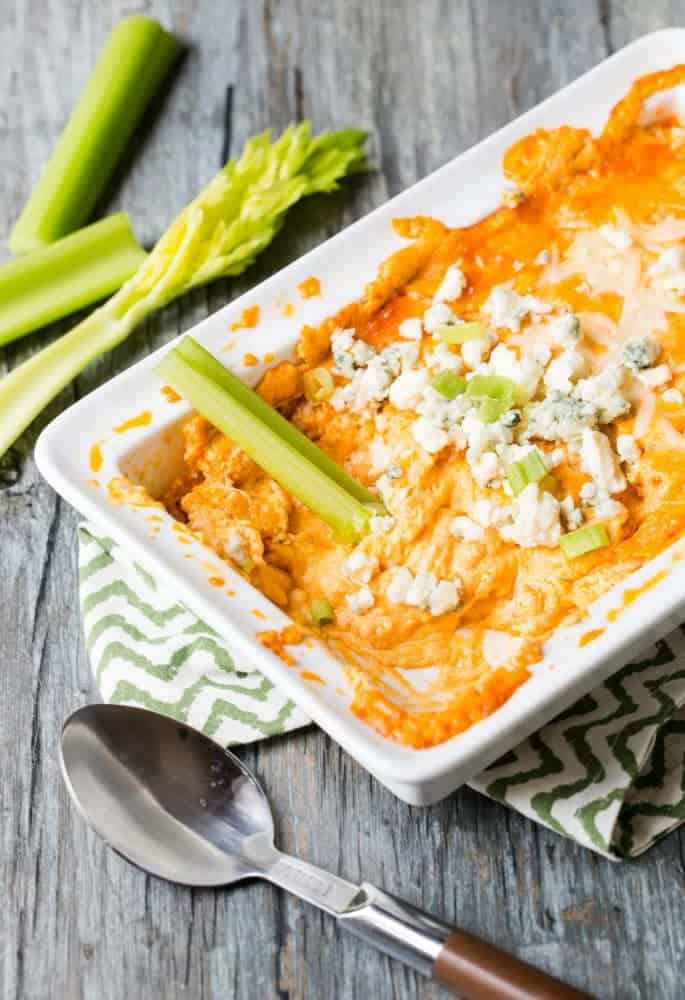 Easy. Buffalo Chicken. Dip. There is nothing more I can possibly add here.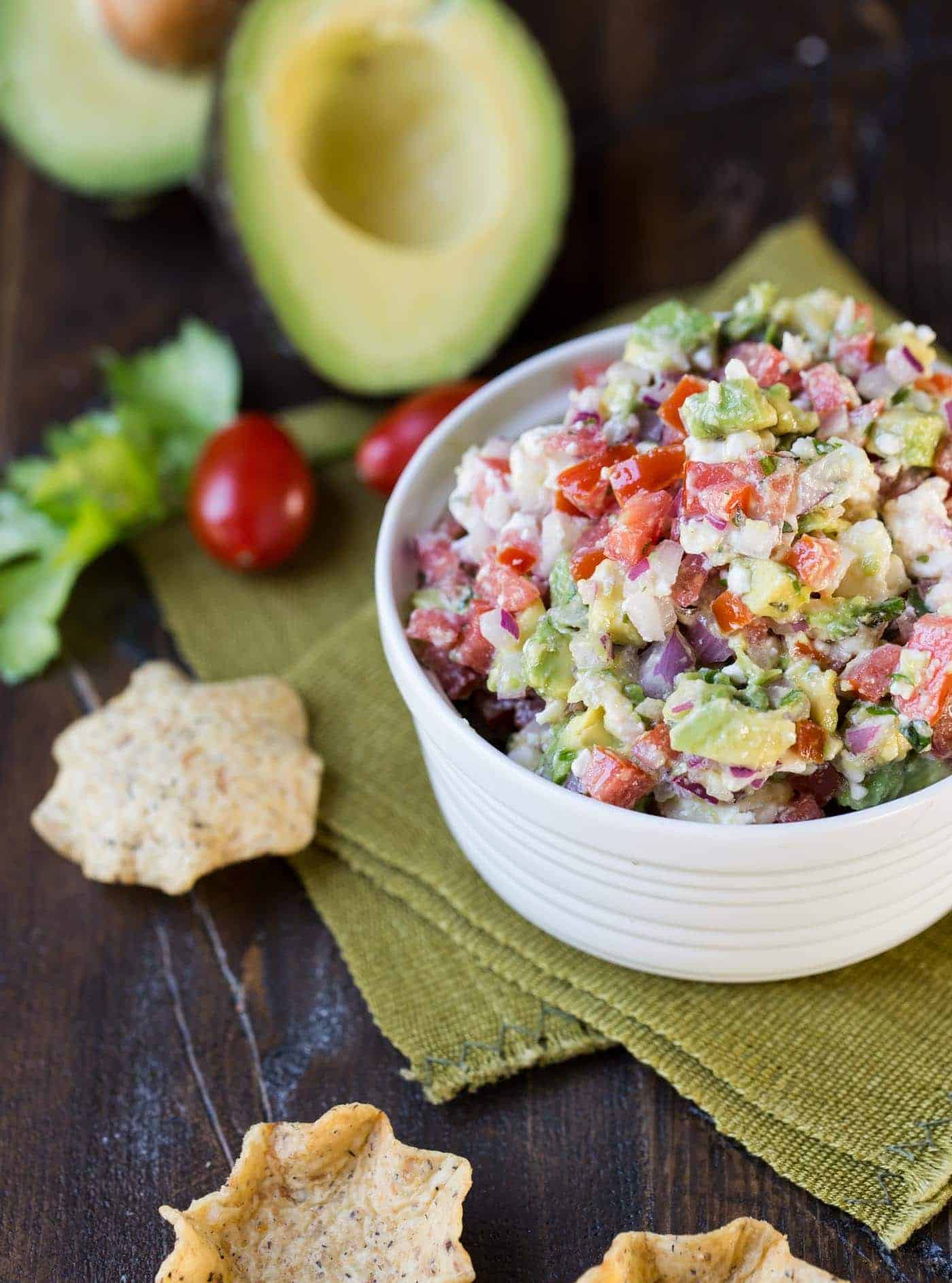 A longtime family favorite that always has guests asking for the recipe.
This loaded Mediterranean-inspired dip is perfect for veggie lovers.
See that cheese? See it? There's bacon, too.
Looking for more munchies? Don't miss our Party Food board on Pinterest!