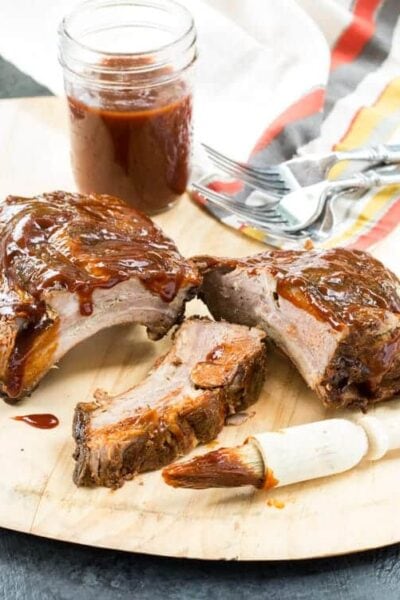 Ribs don't have to be fussy! These 5-ingredient Crock Pot Ribs are great for a casual dinner with friends or perfect party food for the big game. My friend D. gave me this recipe. Our friendship extends waaaay back to college, and she's so good about sharing her best...
Looking for something?
Search by ingredient or recipe.