Having friends or family over to celebrate the spookiest day of the year? Don't miss our fall-themed Easy Halloween Party Menu that is sure to fuel your ghosts and goblins all night long.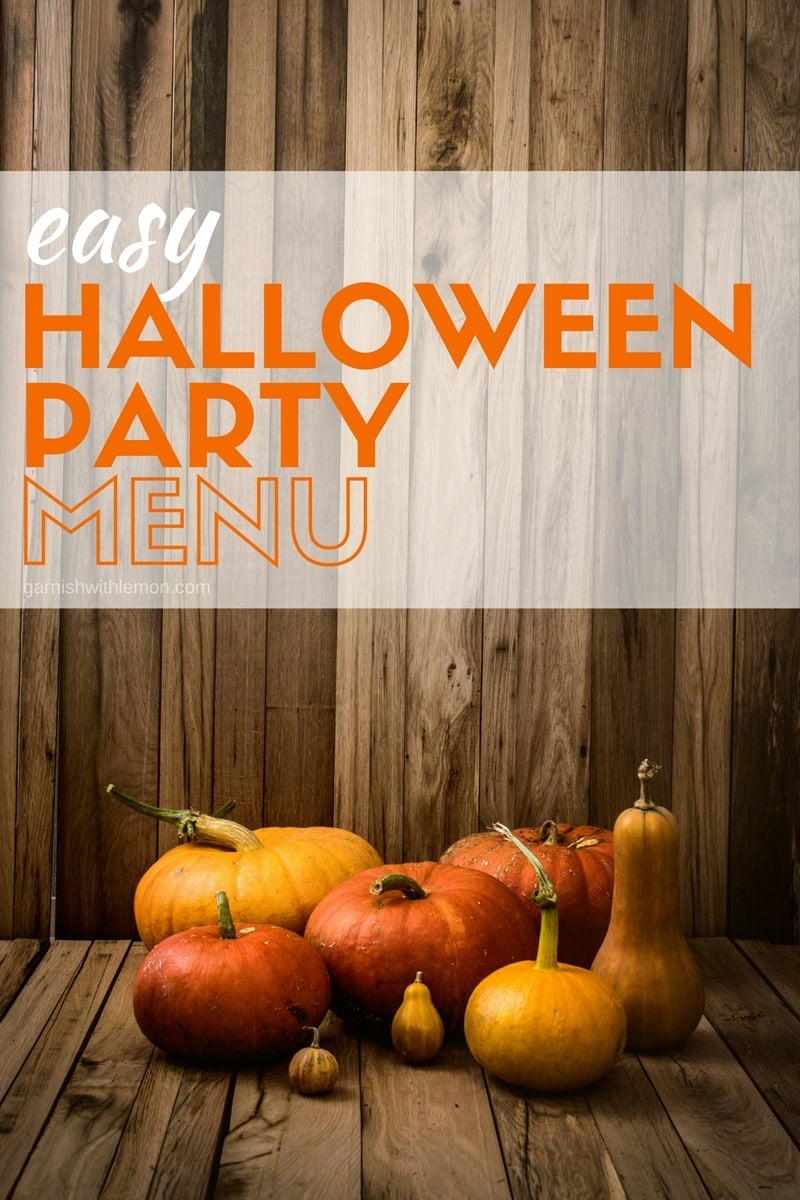 Whether you're shepherding kids from door to door or handing out candy from your own front porch, invite your friends and family over and turn the evening into a party for all ages with our Easy Halloween Party Menu. Complete with cocktail, appetizer, main courses and dessert, this mostly make-ahead menu covers all the bases for your casual Halloween-themed soiree, plus keeps the host out of the kitchen - and that's the best treat of all.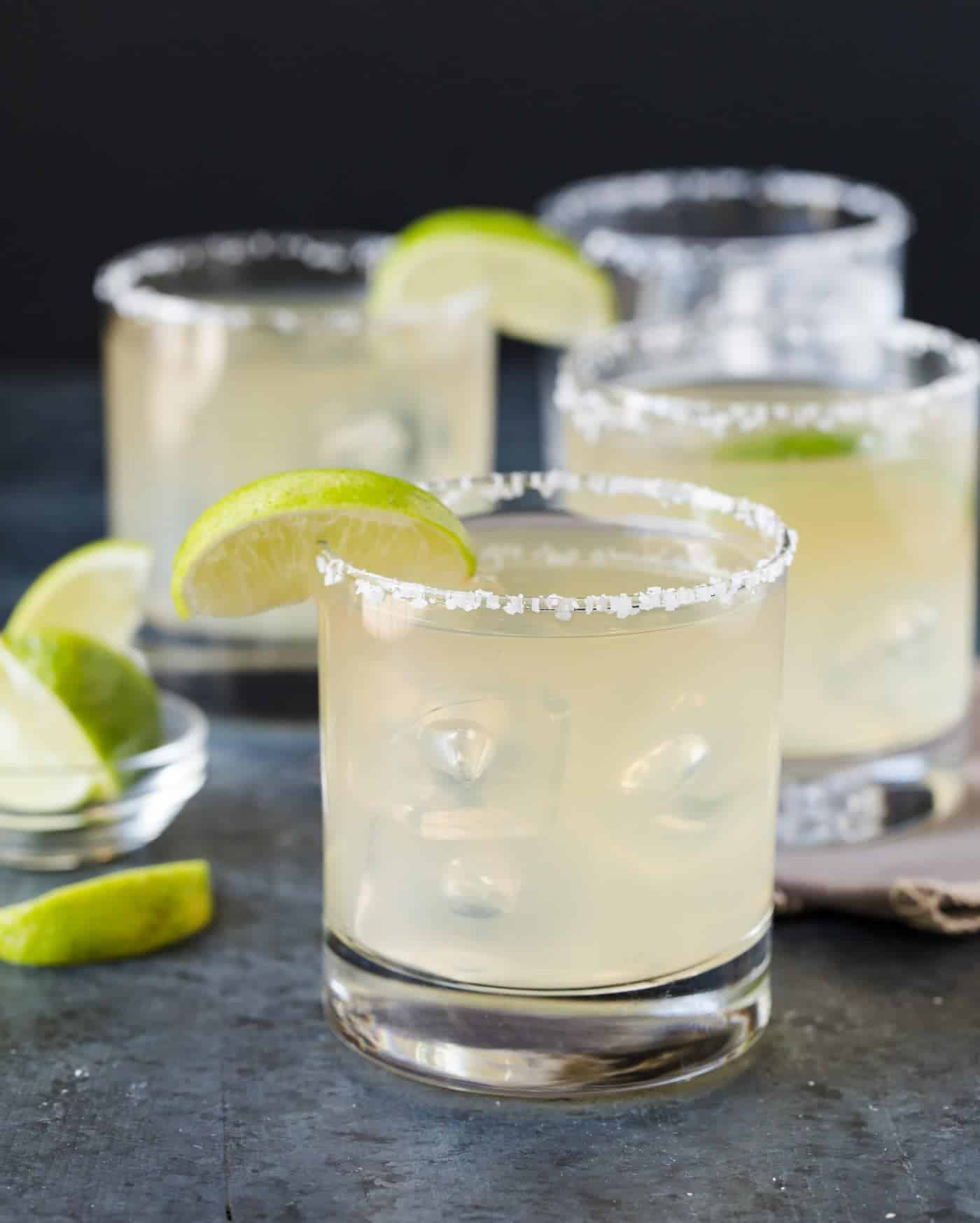 Cocktail: Golden Margarita 
Tequila is always in season, so kick off the night with a glass (or two) of our Golden Margarita. Easy to multiply and make as a batch cocktail for your houseful of guests.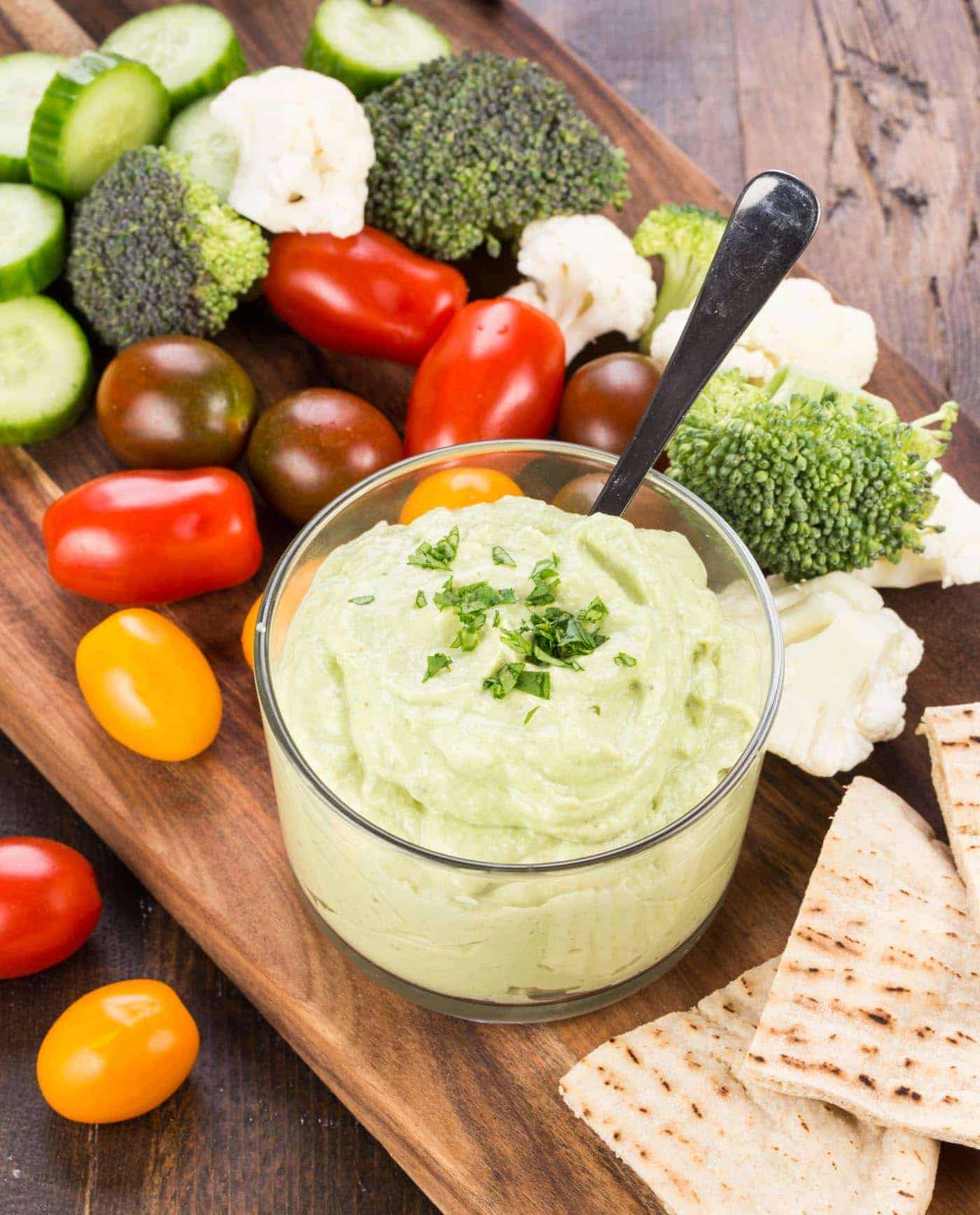 Appetizer: Avocado Cumin Yogurt Dip 
Resist the urge to double dip in the candy bowl and instead dip your veggies in our Avocado Cumin Yogurt Dip, made with protein-rich Greek yogurt.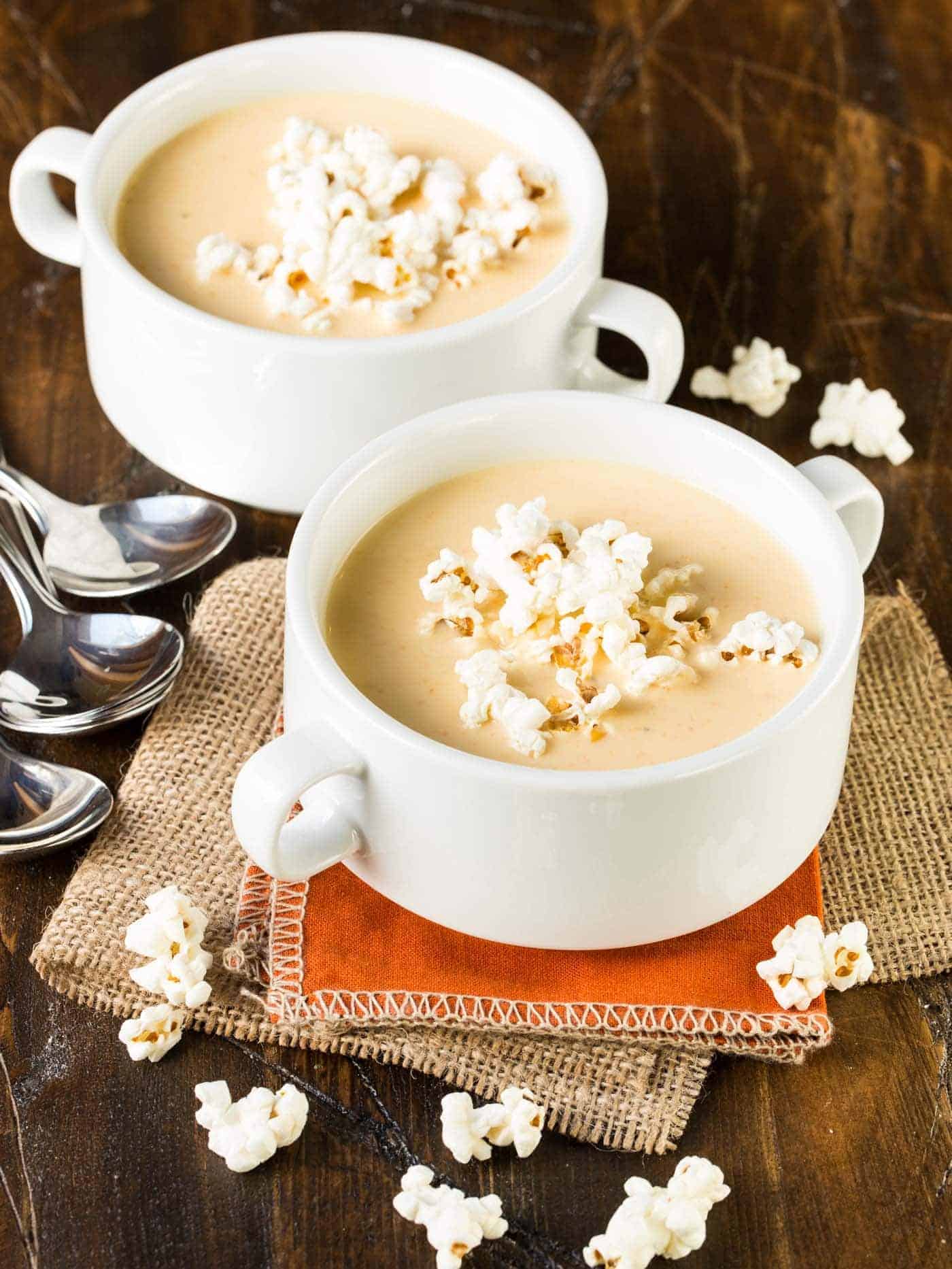 Main course: Beer Cheese Soup
A velvety smooth cheese soup with just a hint of spunk. Keep this Beer Cheese Soup warm in the slow cooker and serve with popcorn for a bit of crunch in every bite.
Main course: Crock Pot Baked Potatoes
A Baked Potato Bar with all the fixings is a crowd pleaser. Set out your spread and use our recipe for Crock Pot Baked Potatoes to keep prep simple. No babysitting the oven required!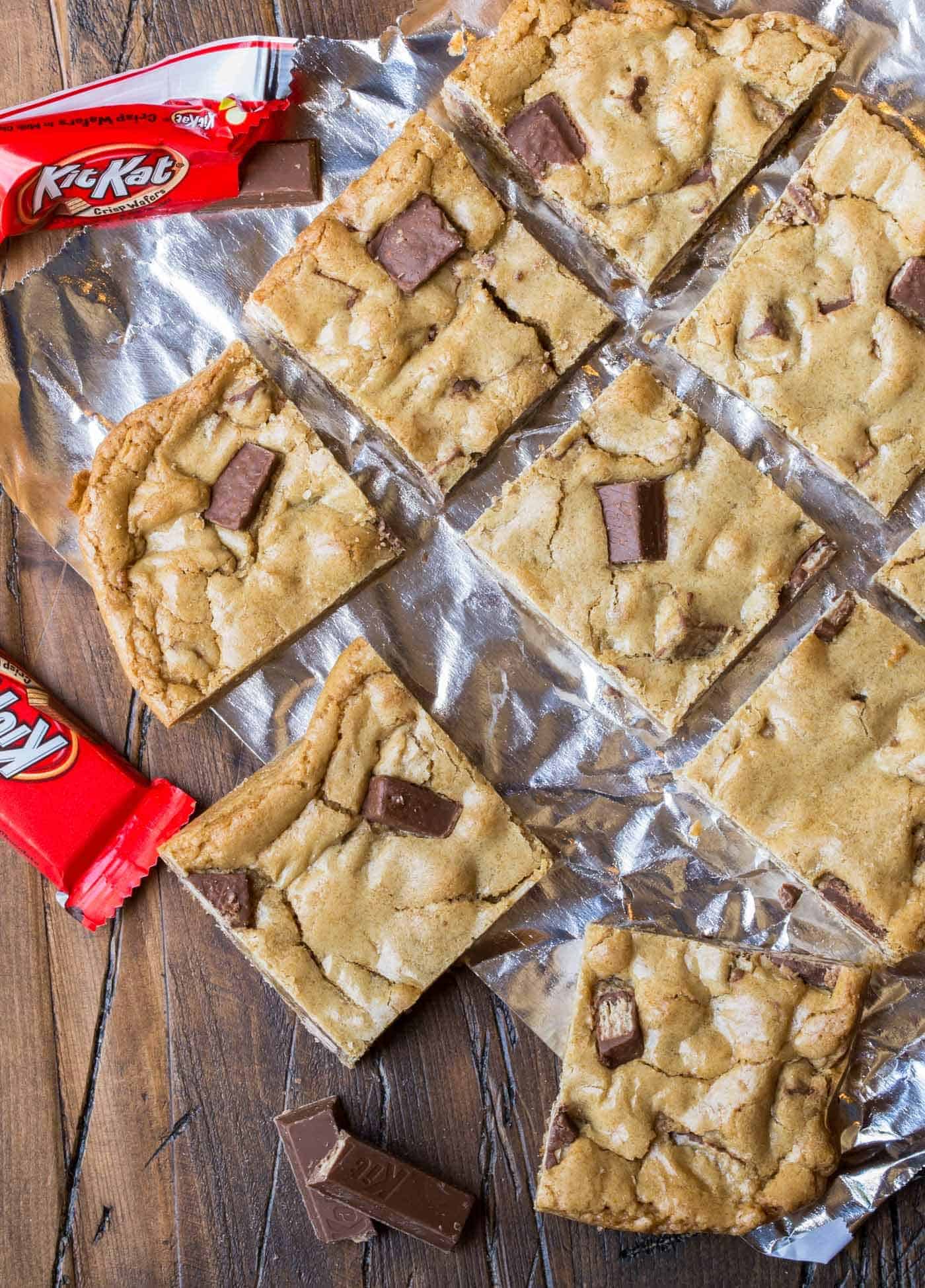 Dessert: One Bowl Candy Bar Blondies
If you still have room after sneaking one too many of those fun-sized candy bars, don't miss our One Bowl Candy Bar Blondies - a great use for all that extra Halloween candy!