Browse the Blog
Our Latest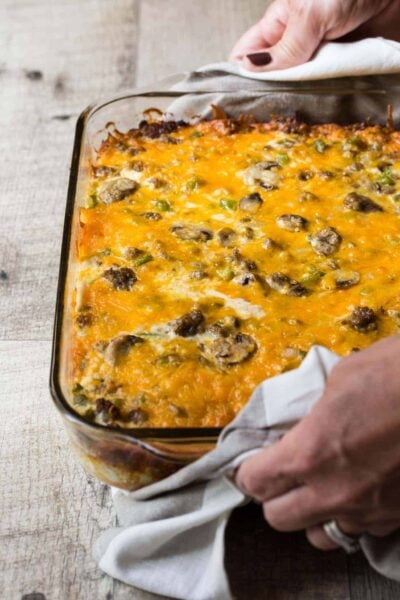 This easy Overnight Breakfast Casserole recipe (made WITHOUT bread) is prepped the night before and baked in the morning - perfect for Christmas morning or any holiday brunch! Let's start with the obvious question: what makes this a fireman's casserole? I have...
Looking for something?
Search by ingredient or recipe.