Need a signature cocktail for your soiree? Serve one of these 6 Easy Prosecco Cocktails that are perfect for any party!
Add a healthy dose of bubbles to your next bash with these 6 Easy Prosecco Cocktails. Any one of them would be the perfect start - or end - to your party plans.
Prosecco vs. Champagne
Prosecco is Italy's version of Champagne. We love to use Prosecco in our sparkling cocktails for a few reasons:
It's typically less expensive than Champagne making it more cost-effective when you need to buy several bottles of sparkling wine for your guests.
Prosecco often has a lighter, fruitier flavor than Champagne and easily mixes with ingredients like fruit juices and other liquors.
Choose one recipe and serve a signature Prosecco Cocktail at your party or create an easy Prosecco Cocktail buffet complete with recipe cards and all the ingredients your guests need to serve themselves.
However you choose to celebrate, you'll be toasting the night in tasty style with these 6 Easy Prosecco Cocktails for any party.
Once you get past the gorgeous color of this Ginger Grapefruit Prosecco Cocktail, the combination of spicy ginger liqueur, tangy grapefruit juice, and sparkling Prosecco will keep you coming back for more.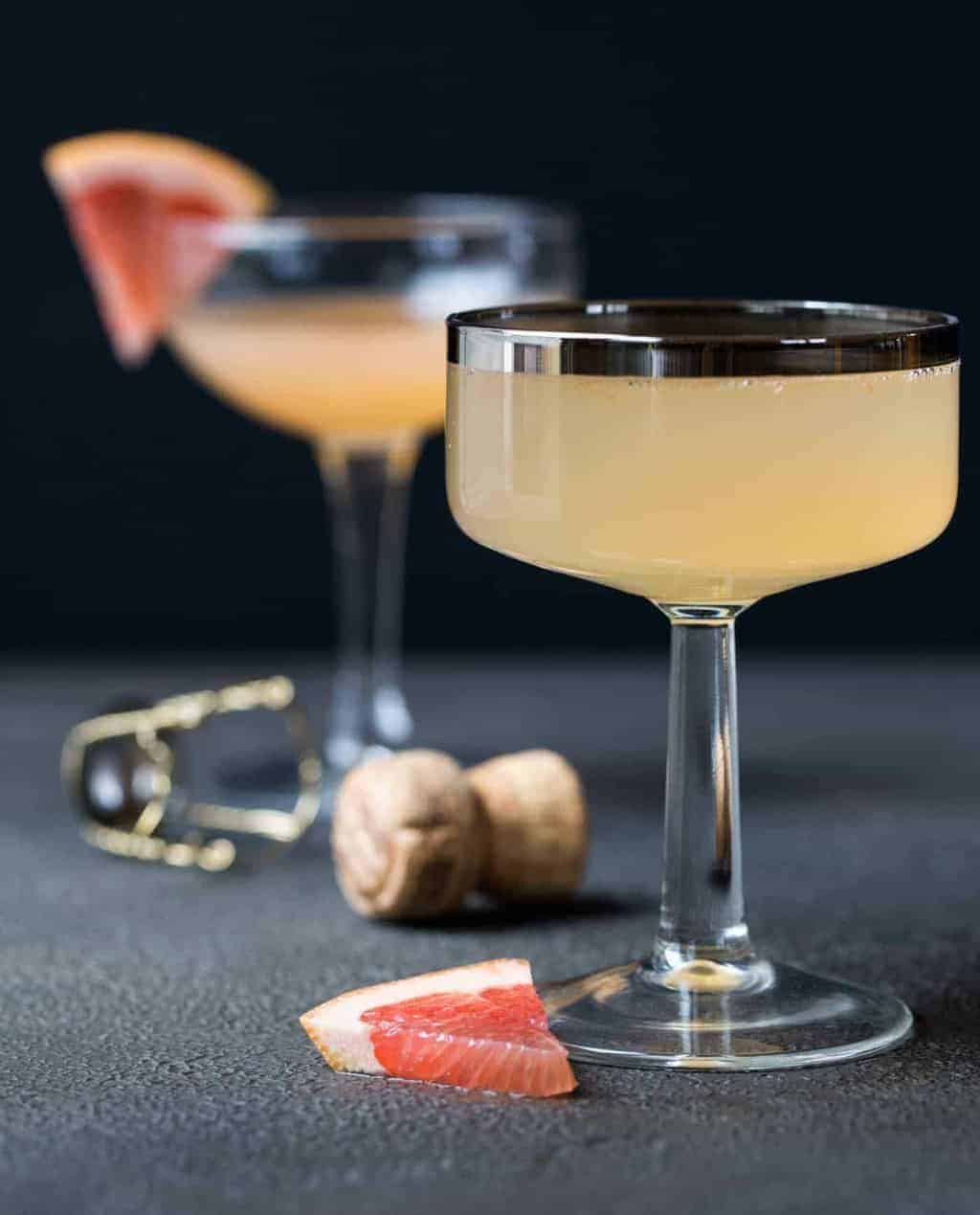 Ginger Grapefruit Prosecco Cocktail
Add some color to your holiday brunch with this pretty Ginger Grapefruit Prosecco Cocktail.
Get the Recipe
In our CranberryMimosa, we take a classic flavor combination - cranberries and oranges - and give it a bubbly boost that is irresistible.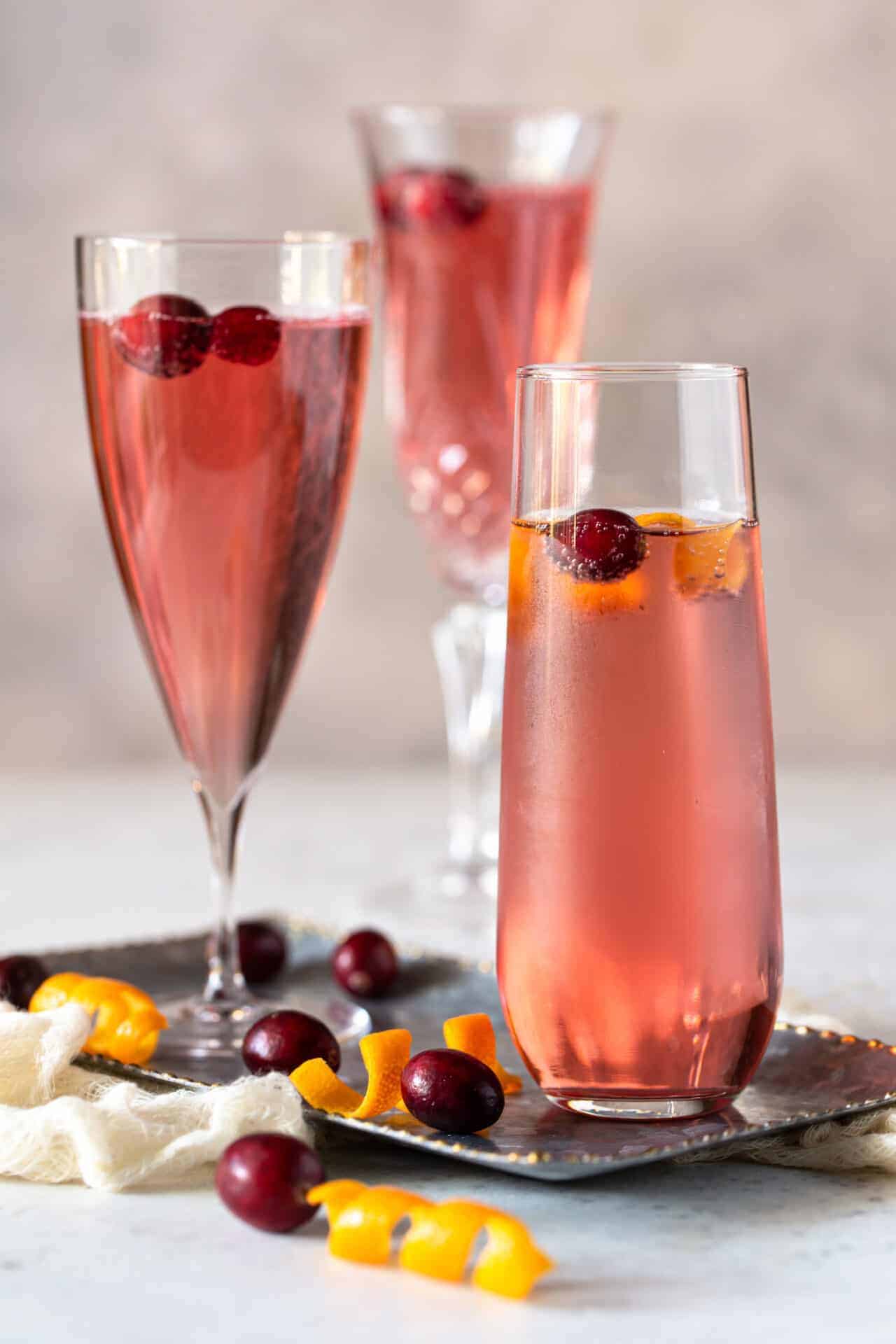 Cranberry Mimosa
Cranberry and orange pair perfectly in this great brunch cocktail.
Get the Recipe
A sugar-coated rim is a crowning touch to this popular Gin Elderflower and Prosecco Cocktail. It's a must make for any celebration this season.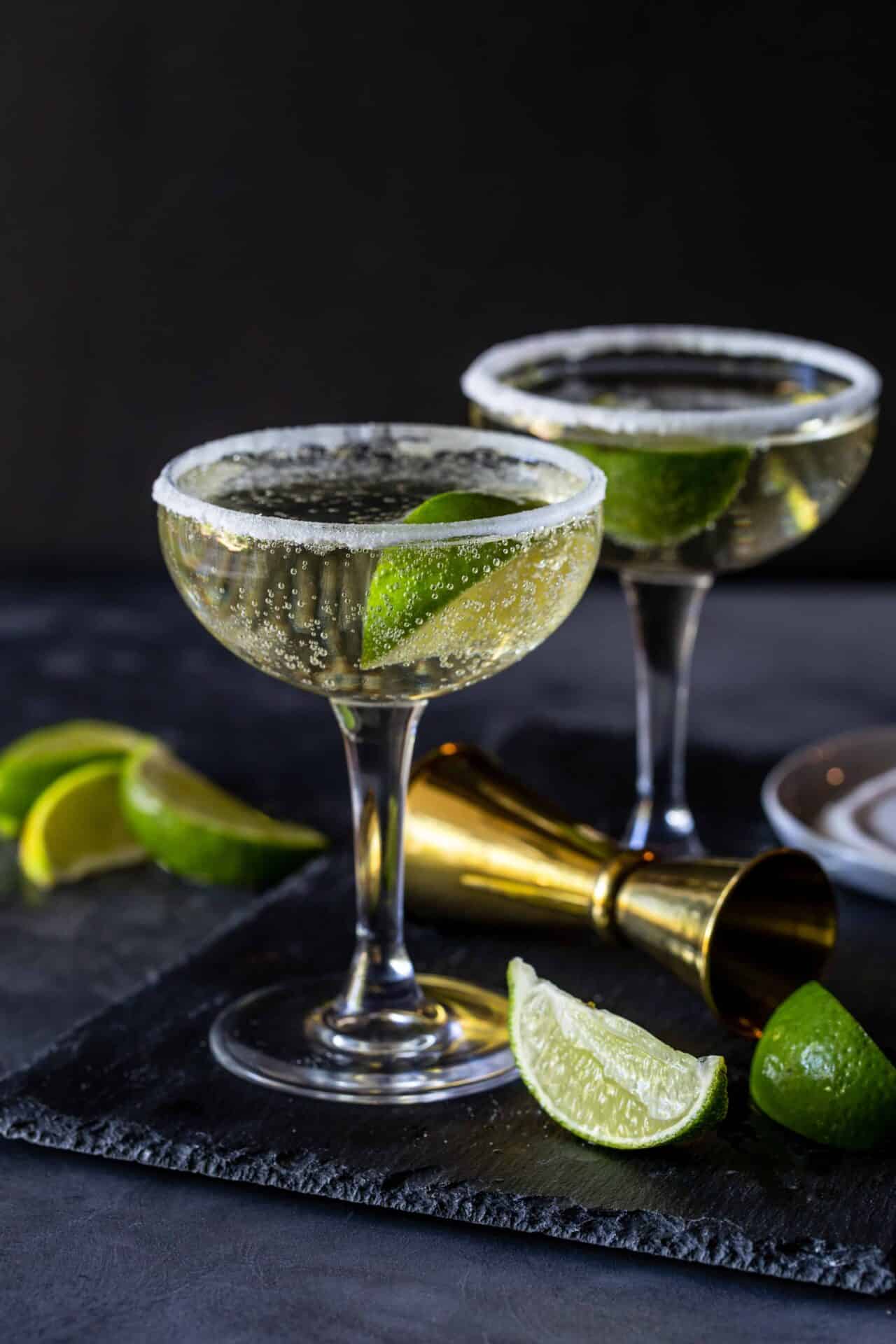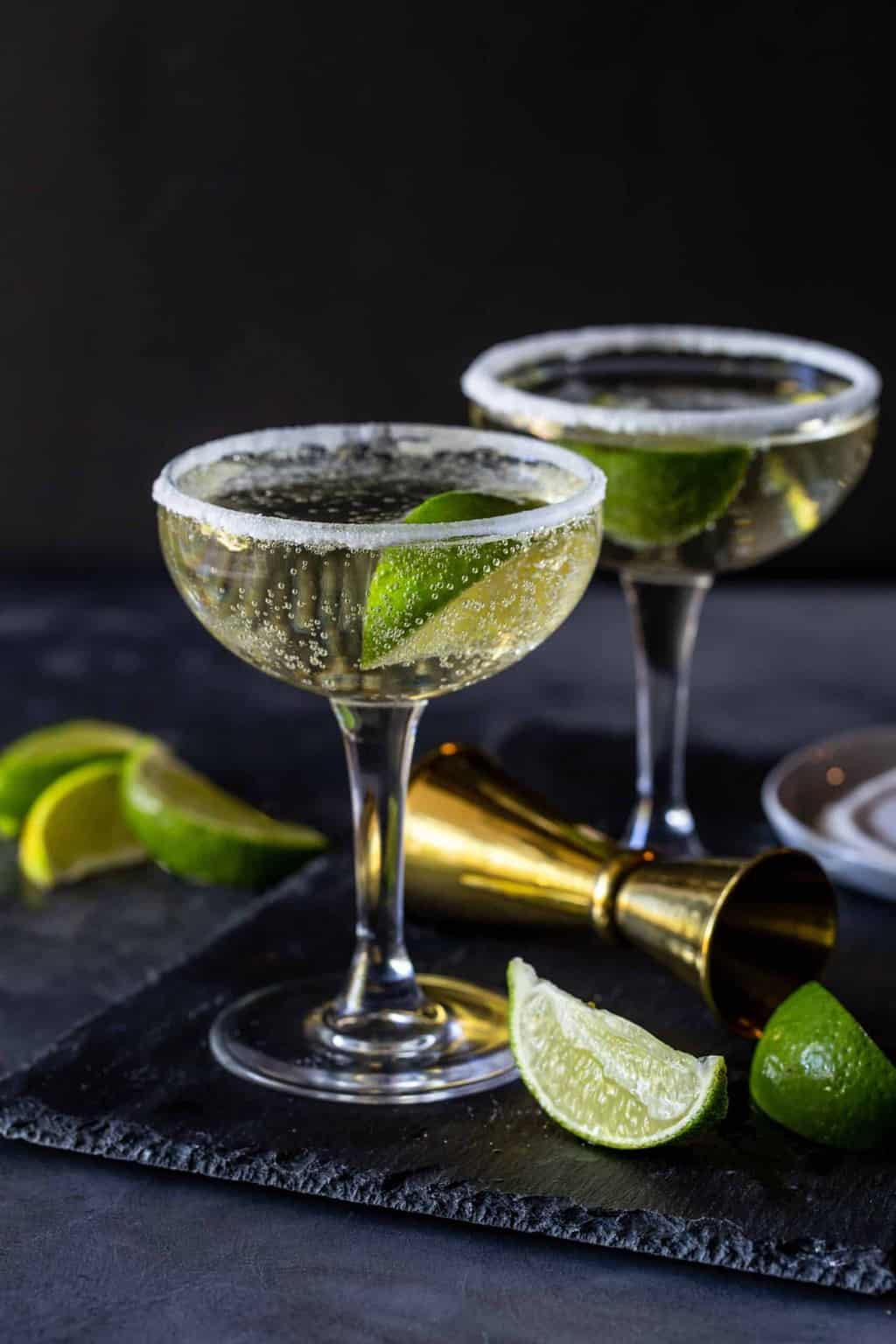 Elderflower, Gin and Prosecco Cocktail
This Gin, Elderflower Prosecco Cocktail is a smooth sipper that is perfect to celebrate any occasion!
Get the Recipe
This Grand Orange Mimosa gets a flavor upgrade with the addition of Grand Marnier to give your traditional mimosa recipe a decadent twist.
Grand Orange Mimosa
Just say no to plain boring mimosas! We created this Grand Orange Mimosa recipe with freshly squeezed orange juice and Grand Marnier to transform an ordinary mimosa into an outstanding one.
Get the Recipe
Elderflower liqueur adds a floral note to gin, lemon juice and Prosecco in this Elderflower French 75 cocktail. Light, refreshing and super sippable!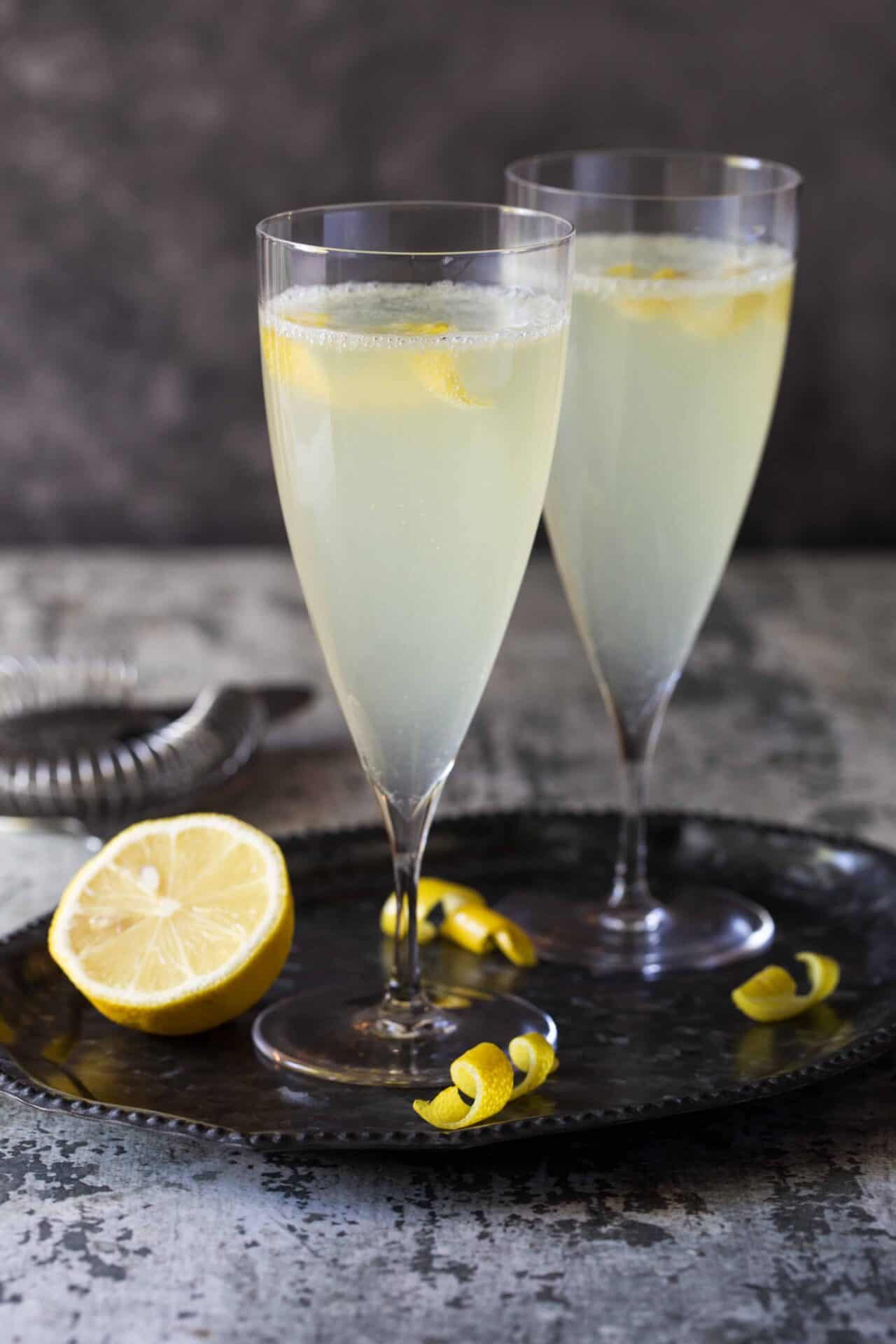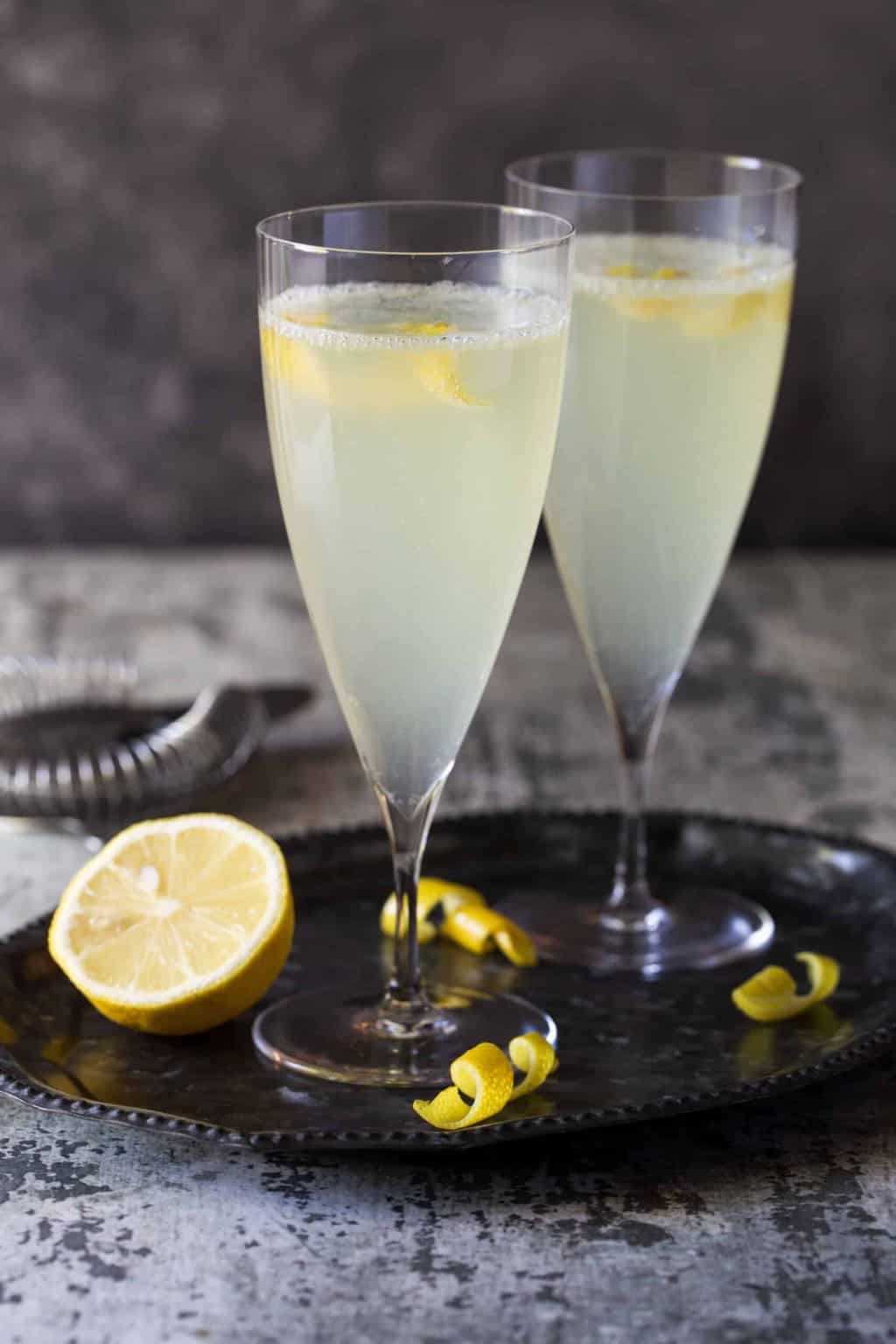 Elderflower French 75 Recipe
Bubbles make every occasion special, but this Elderflower French 75 takes cocktails to a whole new level!
Get the Recipe
A bit of rum ensures there is more to this Pomegranate Prosecco Cocktail than meets the eye. You can even float a few pomegranate arils in the drink for some added fun.
Pomegranate Prosecco Cocktail
Light and refreshing, these Pomegranate Prosecco Cocktails are a great addition to any party spread.
Get the Recipe
Bubbles make everything better! In this list of 6 Easy Prosecco Cocktails there is something for everyone! Cheers!