Need some inspiration for your Lenten meals? Check out our 5 Easy Fish Recipes for Lent!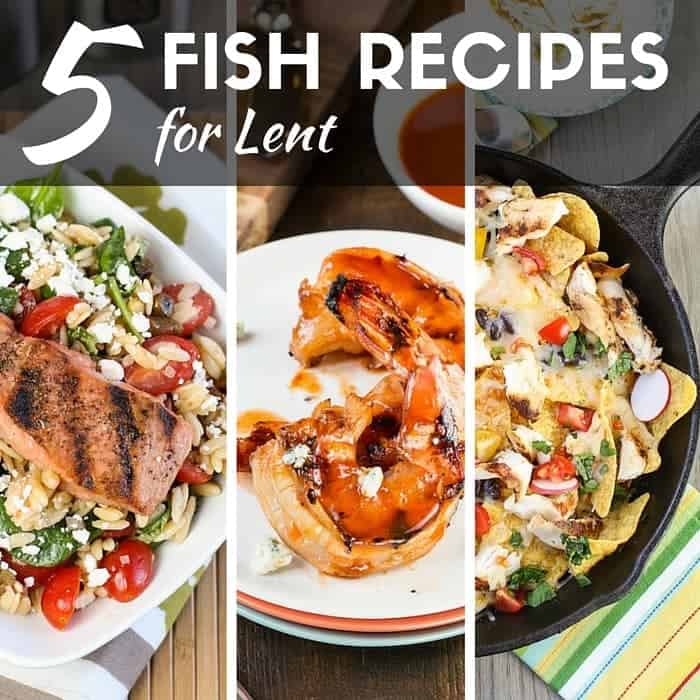 When I was growing up, most Friday dinners in Lent featured Tuna Noodle Casserole. Not because my mom didn't try other things, but that was pretty much the extent of seafood that my brothers and I would eat. (Sorry, Mom!) Thankfully my palate has grown as the years have passed, and I'm much more excited about fish for dinner than I used to be. You should be, too, with these 5 Easy Fish Recipes for Lent. There is a little something for everyone here!
1. Let's start with the basics. These Perfectly Seared Scallops need little more than some butter, oil and a screaming hot pan. Simple can be sooooo delicious!
2. Looking for a bit more bite to your meal? Kick the flavors up a notch with these fiery Sriracha Grilled Shrimp with Blue Cheese.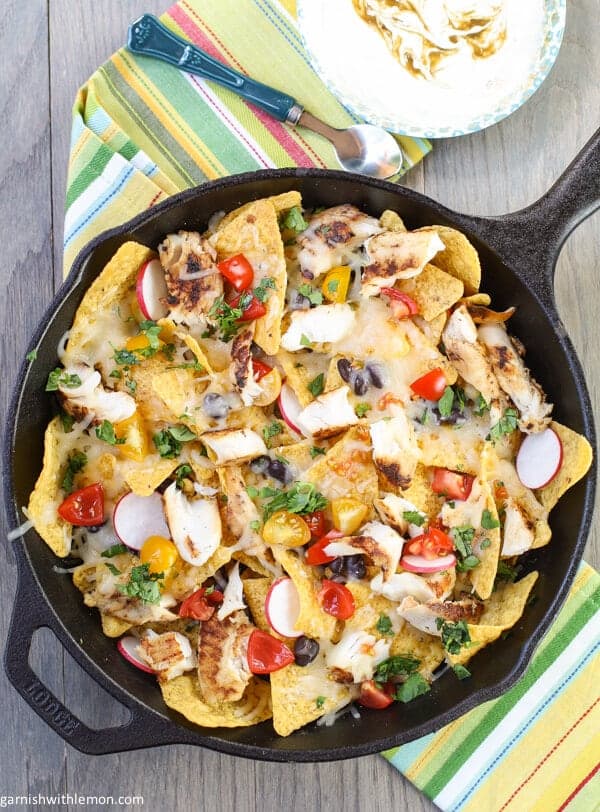 3. Our Green Chile Fish Nachos are sure to please even the pickiest family member. Tilapia is marinated in a zesty green chile sauce to give each bite of nachos a boost of flavor.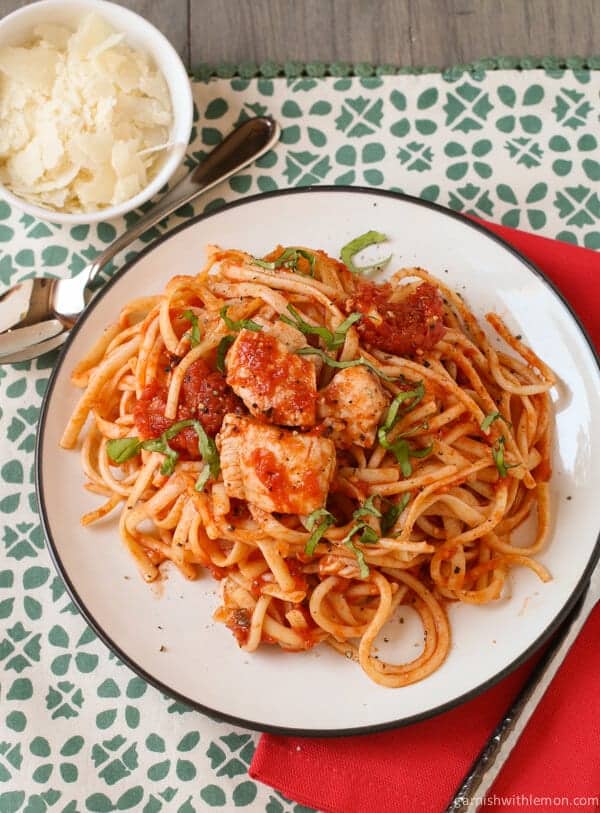 4. Craving pasta? This super fast Spicy Tilapia with Linguine recipe can be on the table in just 30 minutes!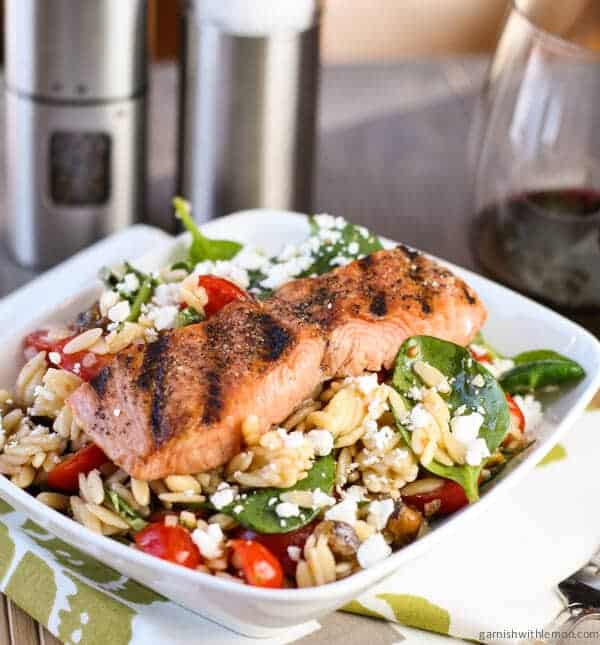 5. We can't get enough of this simply prepared Salmon with Spinach and Tomato Orzo. Perfect for entertaining or just a relaxing Friday night at home.